Proof there's more to April than Easter and eggs, the calendar is packed with great events to check out across Nuremberg.
Nuremberg Easter Market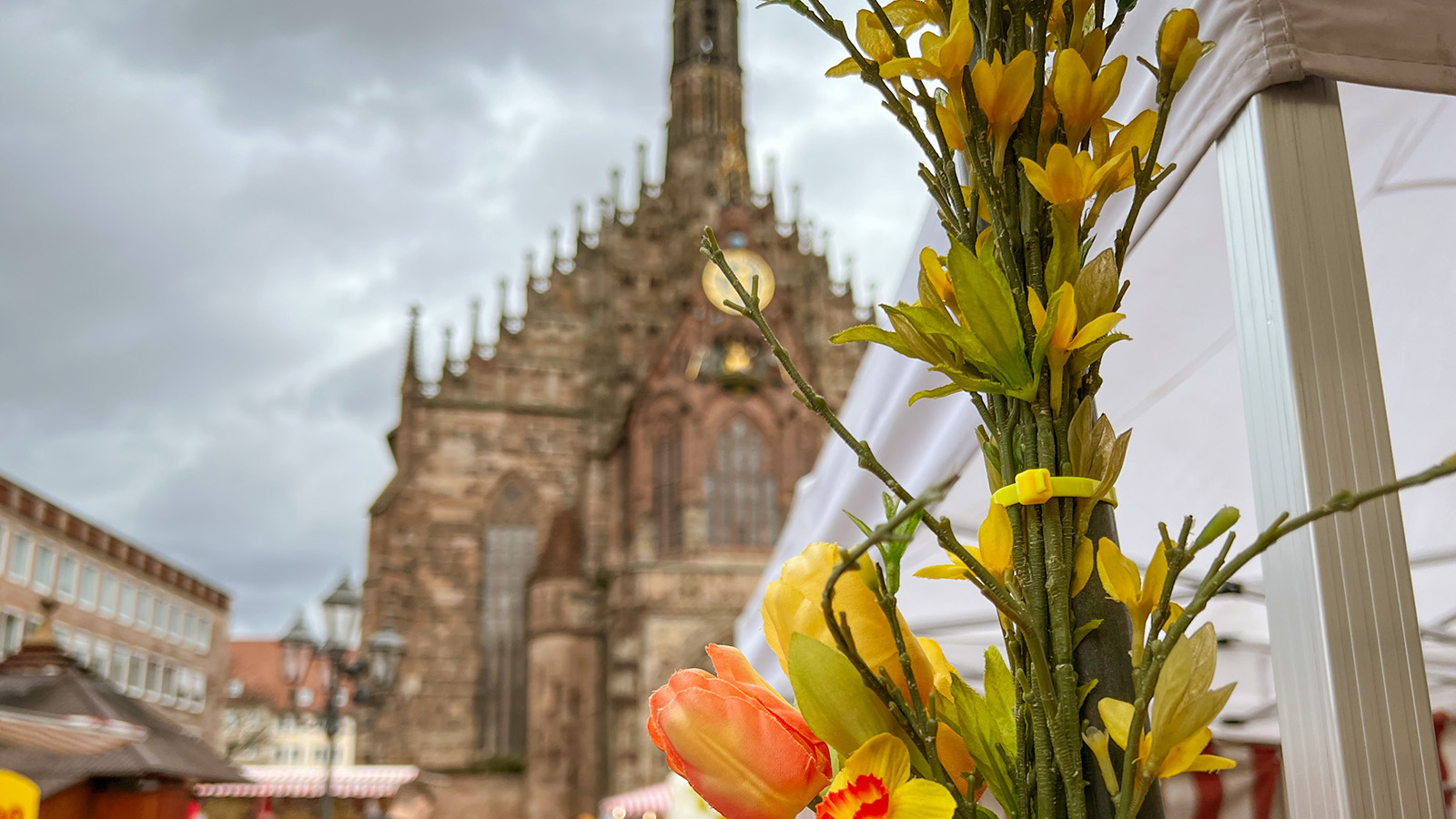 It wouldn't be much of an April event wrap-up without at least an honorary mention of the Easter Market – also known as the mug market (Häferlesmarkt) – currently taking up residence in the Hauptmarkt. Since 1424, there has been an Easter of sorts held here and it is in fact Nuremberg's oldest market. Browse the wares until April 10, and find lots of handy items from scissors to cookie cutters and more.
Nuremberg Night Market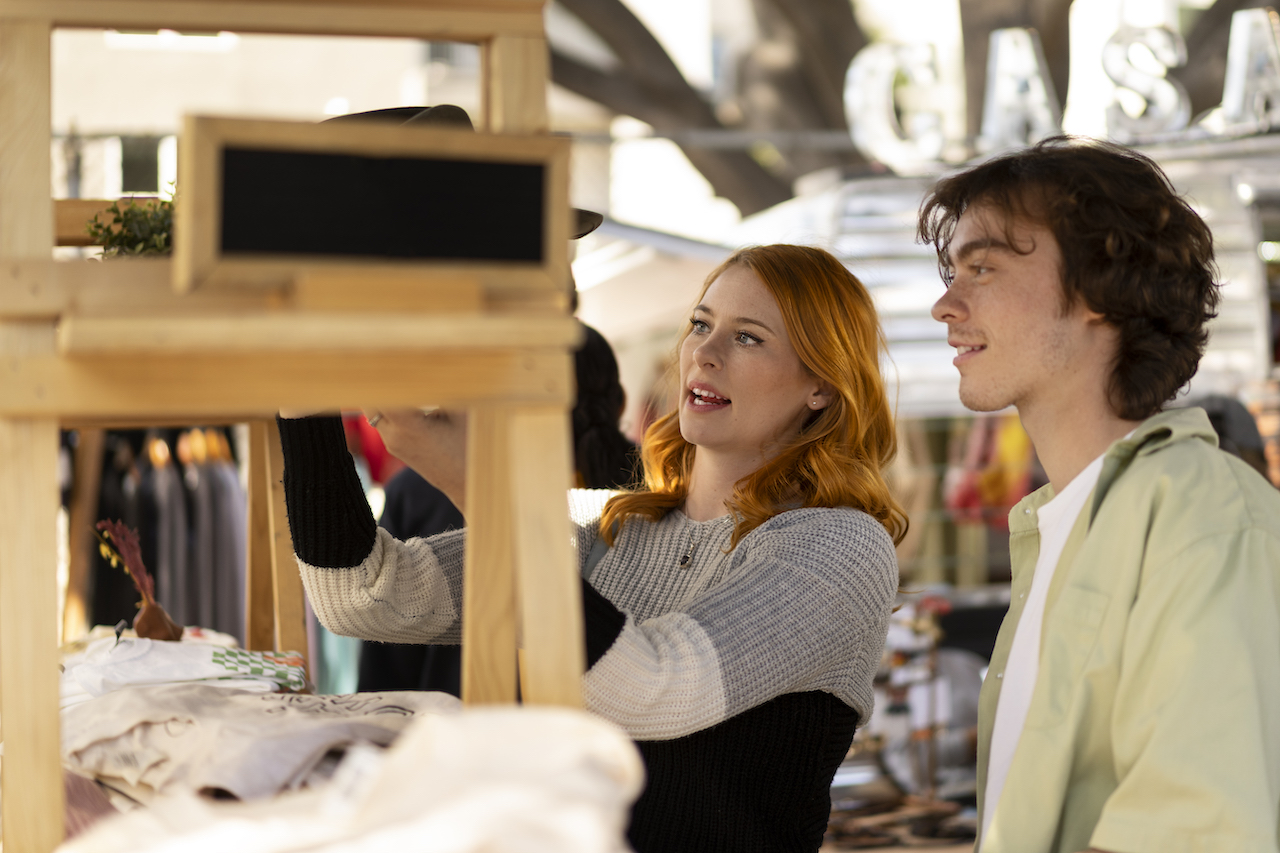 What's better than a regular market, I hear you ask? Well, a night market, of course. Mark your calendars for a hot date with PARKS for their next indoor evening flea market on April 14, from 6-11pm. An array of stalls awaits with anything and everything from antiques and home accessories to clothes, shoes, and handbags eager for new owners. Worth turning browsing to buying would be one of the street foods stalls to grab a bite to eat and listen to the DJ mixing beats in the background.
KofferHofMarkt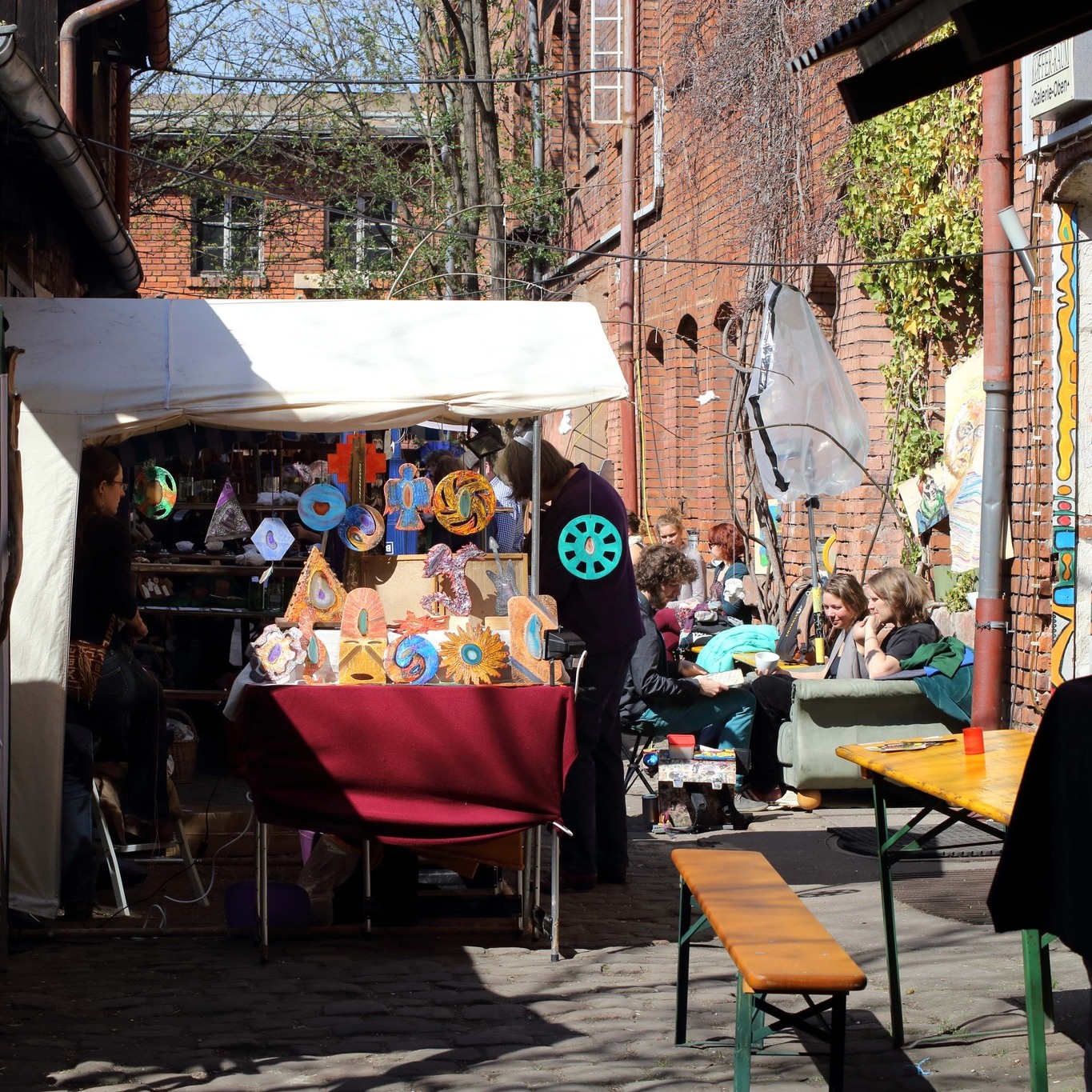 One more market had to make it onto the hit list this month, and that's the KofferHofMarkt– and before you whip out google translate, yes, that really is called the suitcase yard market, but there's much, much more than crusty cases on offer! As the organisers themselves said; if you're after "something out of the ordinary, preferably handmade and regional, that maybe even tastes good or smells good, you should mark this date in your calendar". Good enough for us and certainly worth checking out from March 30 until April 2.
The Music of Hans Zimmer – Lords Of The Sound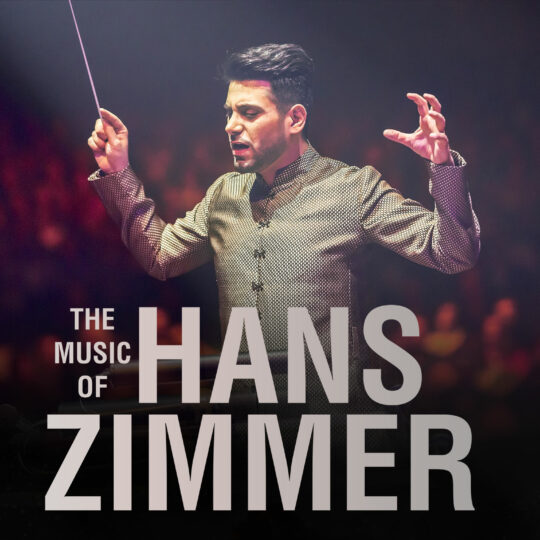 Did you know legendary musician and composer Hans Zimmer could not read music? He started out playing piano for bands before becoming a jingle writer, where he developed his compositional skills. To date, the Oscar-winning German musical maestro has composed over 150 films, including Gladiator, Pirates of the Caribbean, Lord of the Rings, The Da Vinci Code and of course, chick-flick favourite, The Holiday. The Orchestra of the Lords Of The Sound will be performing the music of Hans Zimmer for one night only on April 4 at the Meistersingerhalle, with some tickets still available.
Valuniq HiRo Run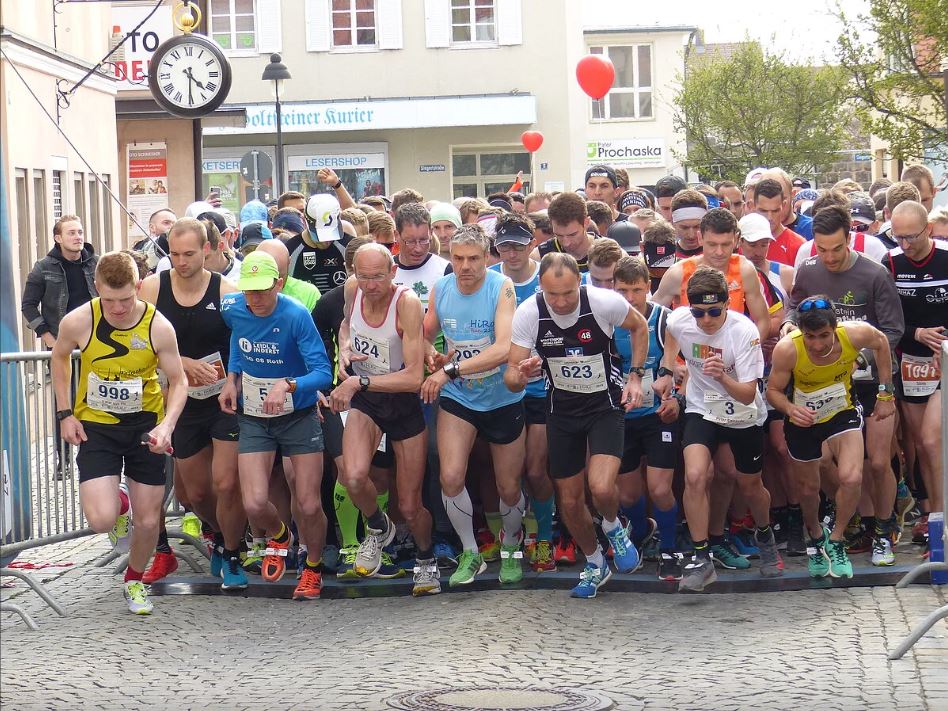 Looking to elevate your Saturday afternoon leg stretch and get out of the city? The sleepy town of Hilpoltstein, 30km south of Nuremberg, will once again hold the annual HiRo run(s) on April 15. Runners will be pounding the streets on the route via the Main-Danube Canal to Rothsee and back again. Registration remains open for the four events; the half marathon, the 10k 'fun run' and two relay races for adults and children.
'Spring is here' cooking class (German language)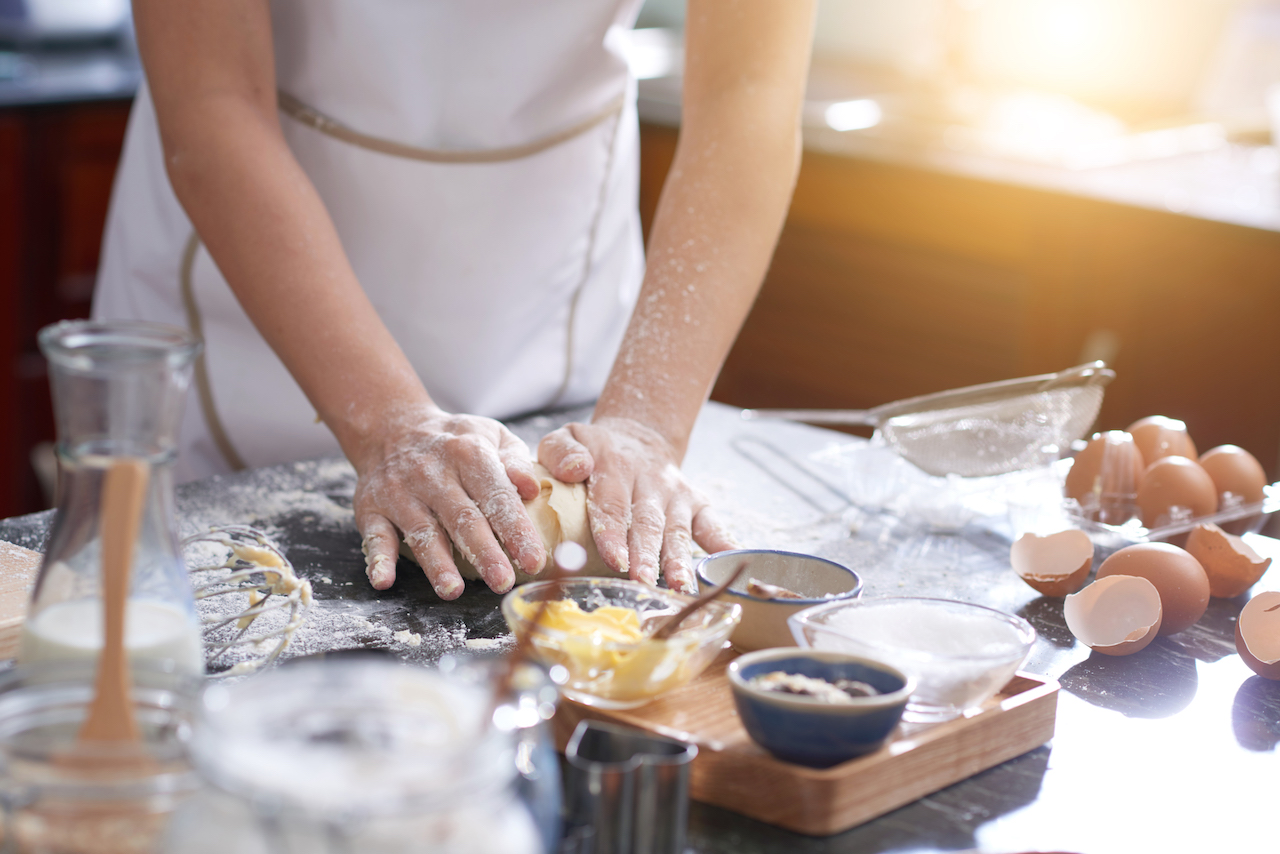 Extended Saturday stroll worked up an appetite? Venture out to the Fackelmann Welt cooking & baking school in Hersbruck, just a 15-minute regional train ride from Nuremberg main station. Bring a breath of fresh spring air into your cooking with the 'Spring is here' cooking class on April 20: "Together with gourmet chef Petra Braun-Lichter, we will take you into the world of seasonal vegetables and fresh herbs, such as wild garlic. Get to know them as flavour enhancers and tips and tricks for use and enjoy the unique spring menu that will make you feel the spring fever in no time." Spatulas at the ready #getsetbake!
What do you think of this month's editor picks? Will you be giving any a go? Let us know in the comments below, and don't forget to check out the full events calendar or submit your own discoveries.