This article contains affiliate links marked *

If there's one thing that can transport us to different worlds and spark engaging conversations, it's a good book. And what better way to enjoy a captivating read than in the company of fellow book enthusiasts, surrounded by the cosy ambience of Nuremberg's very own Katzentempel–a unique cat cafe that combines the joys of good food with the soothing presence of adorable cats?
Delights for the Senses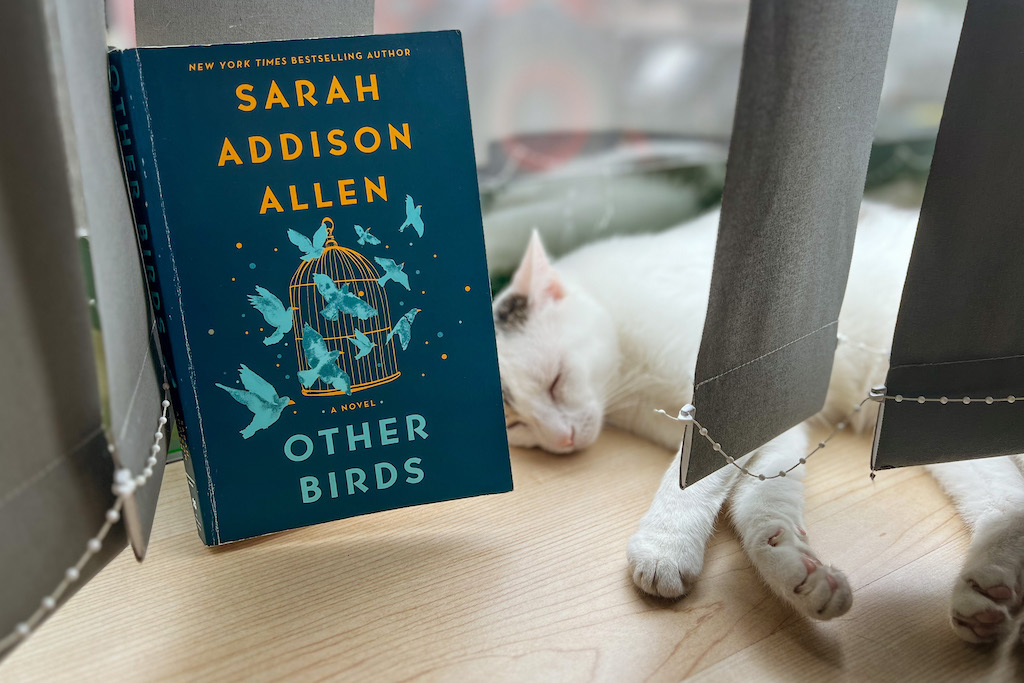 Our book club recently had the pleasure of gathering at Katzentempel for an enchanting evening complete with vegan delights, furry companions, and thought-provoking discussions. As we embarked on our literary journey into the world of "Other Birds" by Sarah Addison Allen*, which we had chosen at the end of our last meeting, we soon settled into the cafe's inviting atmosphere, alongside the soft purring of resident feline friends.
"Other Birds" and Its Intriguing Premise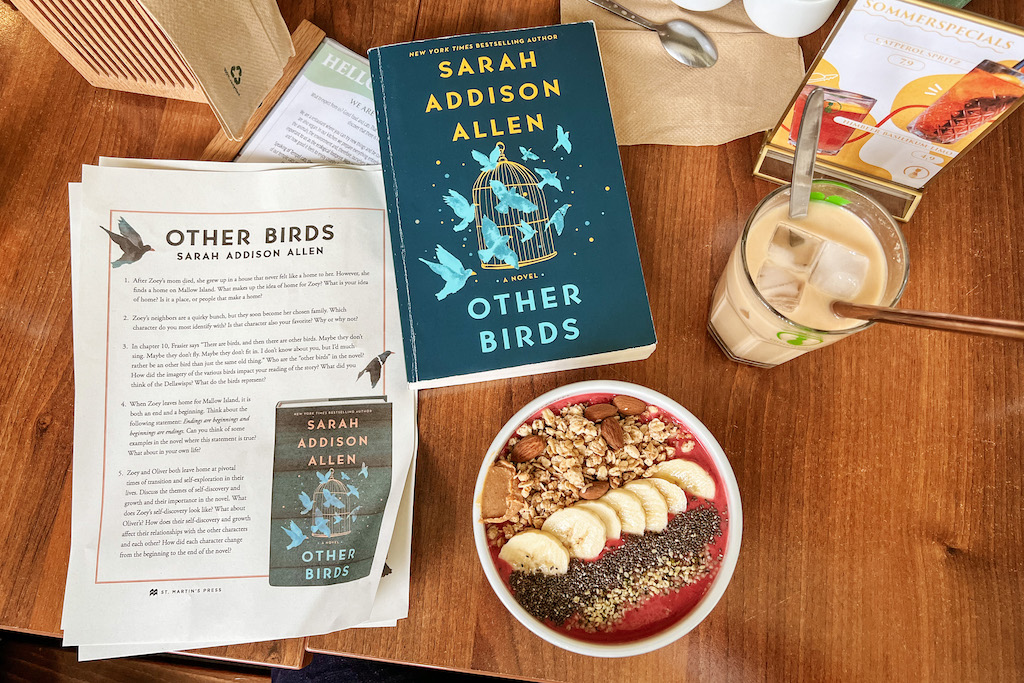 The premise of "Other Birds"* promised a blend of magic and realism that piqued our collective curiosity. As we went through the questions, we found ourselves immersed in the story of The Dellawisp–a mystical building where human tenants and tiny turquoise birds coexist, each harbouring secrets and stories waiting to be unravelled.
A Quest for Deeper Exploration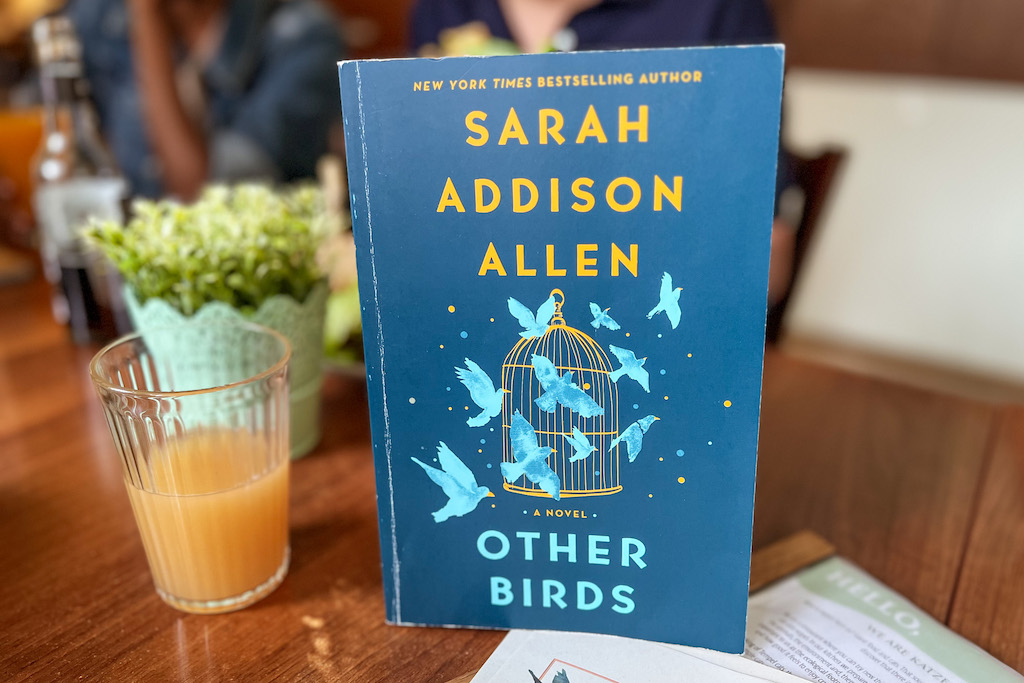 While the narrative had its merits, our group's consensus leaned toward a desire for more depth. The potential storylines woven throughout the book seemed tantalising, yet often remained unexplored or hurriedly concluded. The concept of magical realism introduced captivating elements, notably the enigmatic birds themselves. However, we yearned for a deeper understanding of their origins and the symbolism they carried, which left us longing for a more immersive experience.
Charting New Literary Horizons
Looking ahead, our book club is excited to announce our next literary endeavour – "The Long Way to a Small, Angry Planet" by Becky Chambers*. With its promise of intergalactic adventures and complex character dynamics, we anticipate a riveting exploration that will ignite passionate discussions once again.
Invitation to Fellow Book Lovers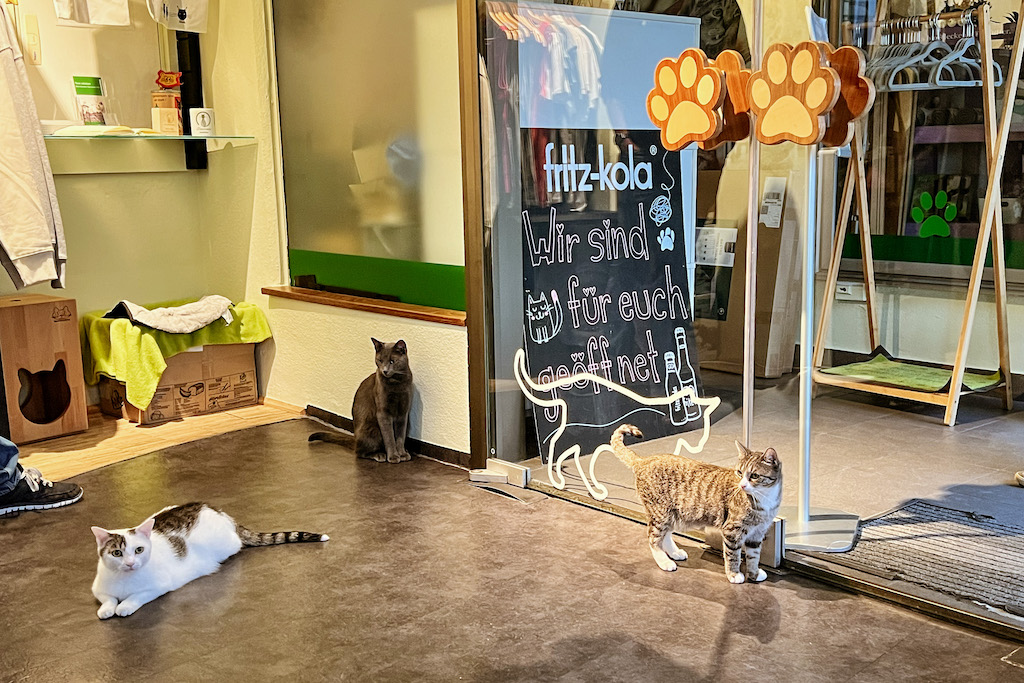 If you're a fellow book lover with a penchant for intriguing tales and meaningful conversations, we invite you to join our book club's journey. Become a Global Locals member to stay updated on our upcoming meetings and events. Sign up on our website at globallocals.de to secure your spot for our next meeting on Friday, August 25, at 5pm. Let's come together to share insights, thoughts, and the joy of discovering new literary worlds.