Public Transportation users all over Germany are rejoicing at the following news–starting May 1, 2023, the €49 'Deutschlandticket', or D-Ticket for short, will be officially introduced and available for use across Germany.
What is the Deutschlandticket?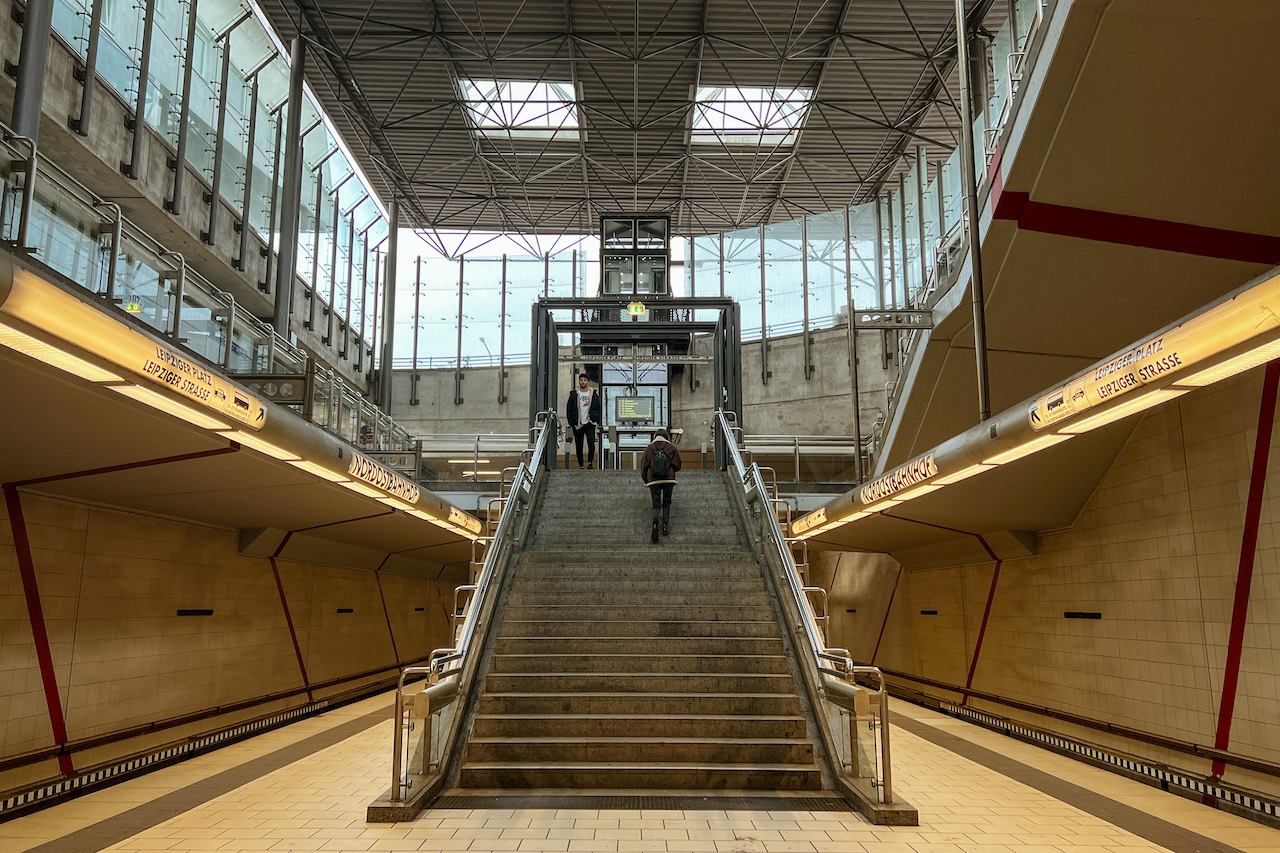 The 'Deutschlandticket' is a monthly ticket offered at a flat fee of €49, which is valid on public transit systems across Germany and includes all buses, trams, U-Bahn, S-Bahn, and regional (RB and RE) trains. This ticket is the successor of the €9 ticket, which was introduced from June to August 2022 as a response to the energy crisis following Russia's invasion of Ukraine. The €49 ticket is part of the relief package in the ongoing energy crisis and will be in place until at least 2025. It is intended to relieve the financial burden on commuters who have been significantly affected by the increase in gas prices and overall inflation. Its official name has been changed from the '€49 ticket' to the 'Deutschlandticket' because it's suspected that the price will increase over time.
Please Note:
The 'Deutschlandticket' is valid for one person only and is not transferable.

'Deutschlandticket' holders will have to pay extra if they want to bring pets or bicycles on board with them.

The 'Deutschlandticket' is not valid on high-speed Intercity (IC) or Intercity Express (ICE) trains.

It is only purchasable at personnel counters or online.

It is

not

possible to purchase the ticket in cash or by card via a ticket machine.

It must be purchased as a subscription which can be cancelled on a monthly basis. A bank account is required.
Where can I get it in Nuremberg?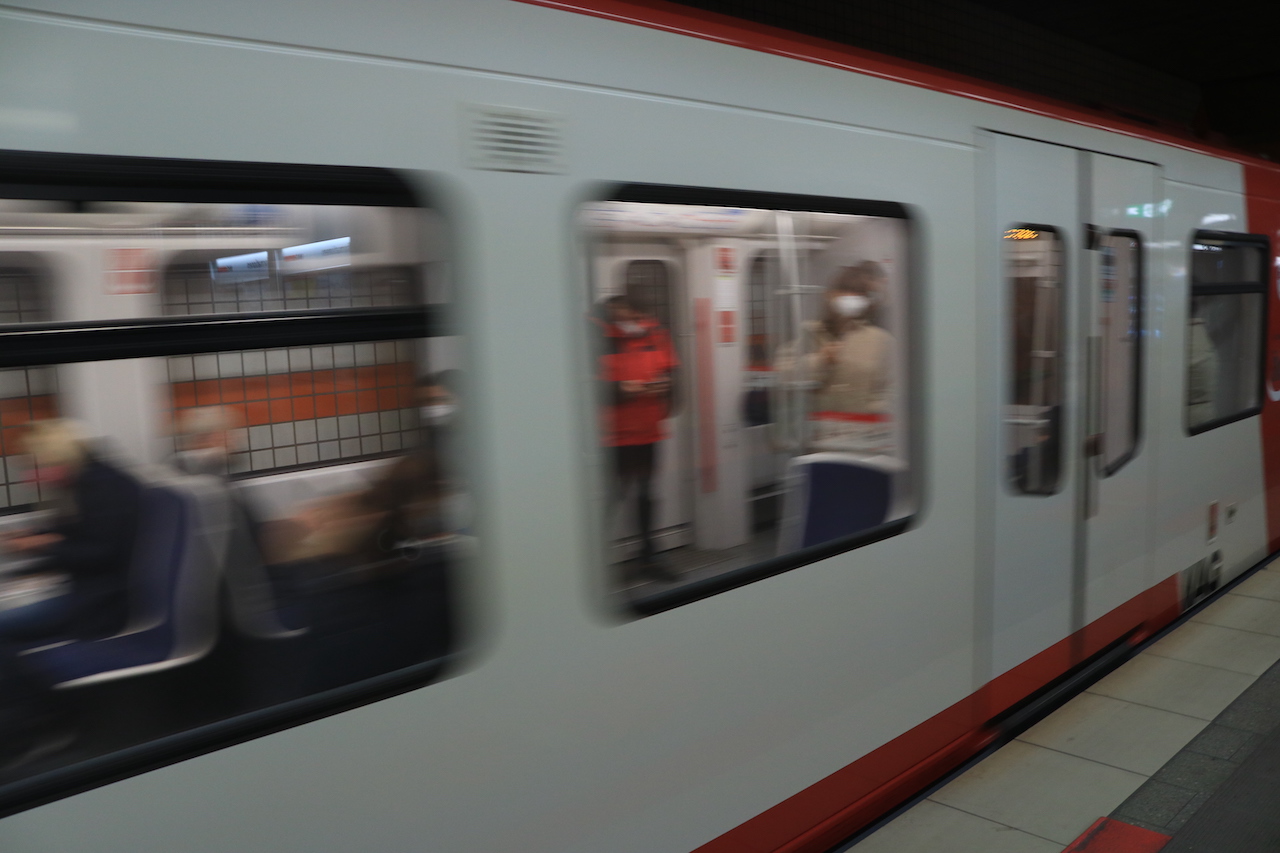 If you don't already have a VAG or VGN subscription, you can purchase your 'Deutschlandticket' subscription from April 3, 2023, on the Deutsche Bahn website. Until then, you can register by submitting your email address on their website and will receive an email as soon as the ticket becomes available for purchase.
Alternatively, public transit users in Nuremberg and the region can also sign up for the 'Deutschlandticket' via the NürnbergMOBIL App and get a digital ticket, or online at the VAG website and get an eTicket (a card with a chip).
What if I already have a subscription (Abo)?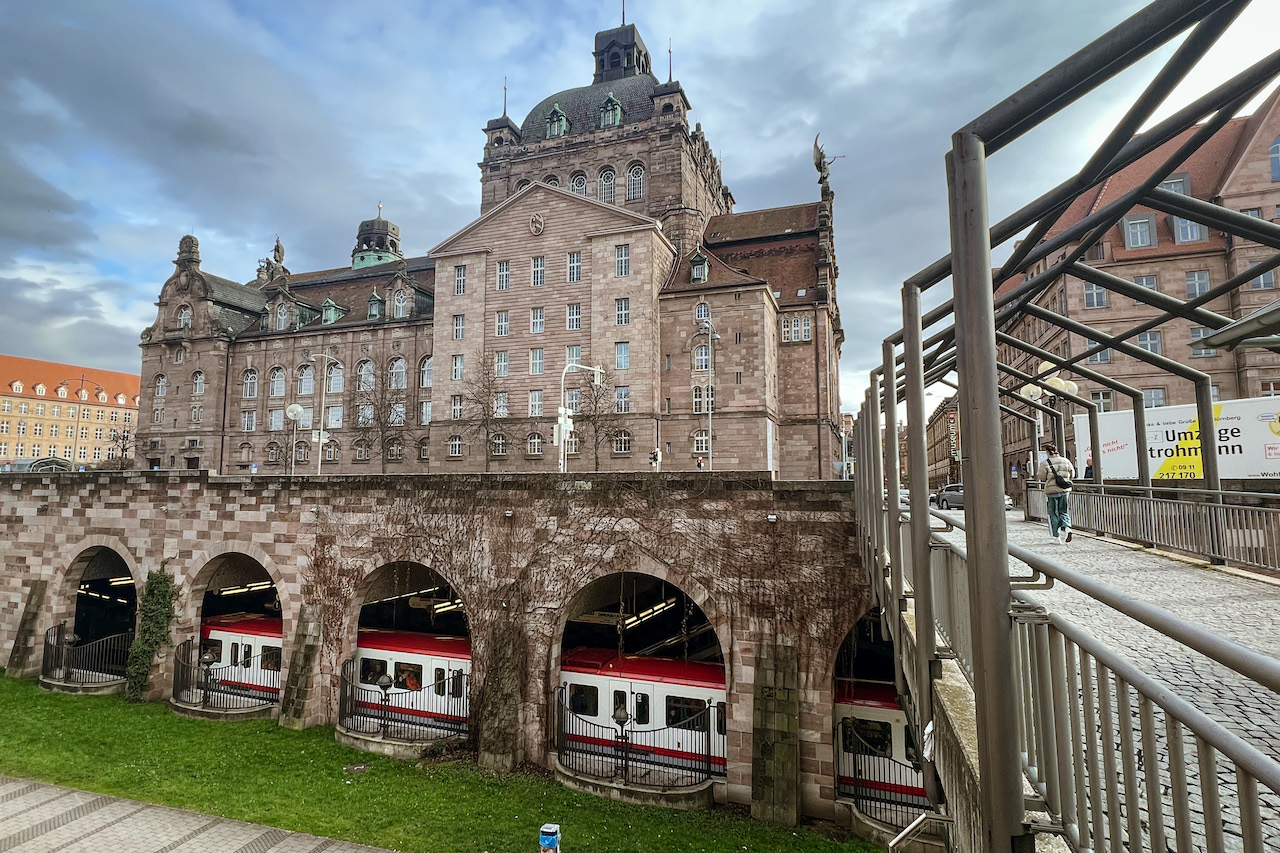 Those who already have a monthly or yearly subscription with the VAG or VGN and who are currently paying more than €49 a month for their subscription: you should have already received a letter stating that your current subscription will be converted to the 'Deutschlandticket' automatically and that no further action is required. However, if you wish to travel outside of the Nuremberg area, you'll have to first update your card (also known as your eTicket) at a card reader. These card readers are located on buses, with ticket inspectors, as well as in the VAG Customer Center and at the ESTW Customer Center in Erlangen. This is a one-time update that can be done starting April 10, 2023.
For those with subscriptions currently costing under €49: your ticket will not be automatically converted to the 'Deutschlandticket.' However, you will still be notified by mail and offered the opportunity to convert your current subscription to the 'Deutschlandticket' digitally. Subscribers can still use the VAG Rad (city bicycle rentals) for 600 minutes every month, as long as the Deutschlandticket is purchased via the VAG.
If you're a student with a Semesterticket (Zusatzkarte), this will not automatically get converted to the 'Deutschlandticket'. Users who have purchased a 'Semesterticket Zusatzkarte' will be sent a voucher code by email which can be used to convert the 'Zusatzkarte' to the 'Deutschlandticket'. This only applies for the summer semester 2023–from the following semesters, the 'Deutschlandticket' must be purchased directly.
If you have a JahresAbo Plus or FirmenAbo, your subscription will not automatically get converted to a 'Deutschlandticket'. Users will be notified by mail and offered the opportunity to convert their current subscription to the 'Deutschlandticket' digitally. Those who wish to convert to the 'Deutschlandticket' and have paid for their current subscription in advance, where the monthly total amounts to over €49, should receive a refund for the surplus amount.
The 365-Euro-Ticket will not be converted to a 'Deutschlandticket' and will remain active. This ticket cannot be used Germany-wide.
Regular VGN and VAG tickets and ticket subscriptions will remain in place. This means that, should you not want to take advantage of the 'Deutschlandticket' for whatever reason, you can always cancel and switch back to your previous subscription.
Did we miss anything? Comments, questions, concerns? Let us know in the comments section below!