The time to switch the cosy knitwear and chunky coats for shorts and sunglasses is tantalisingly close, and with the recent spell of wet weather, we're certainly deserving of some fun dates in the diary to look forward to. May looks set to deliver just that, so let's dive a little deeper to explore what's going on in Nuremberg and beyond this month.
May the Fourth Be With You
The holy grail of all things 'taco': Crazy Nate's West Coast Mexican is bringing a 'May the fourth be with you,' special Star Wars edition of their Show Us Your Brains trivia night. At both locations, teams of up to six can battle it out from 8pm to be crowned the ultimate quiz champion. Fuel your brain with a bulging burrito or cactus taco and wash it all down with a frozen margarita. Darth Vader would be proud, probably.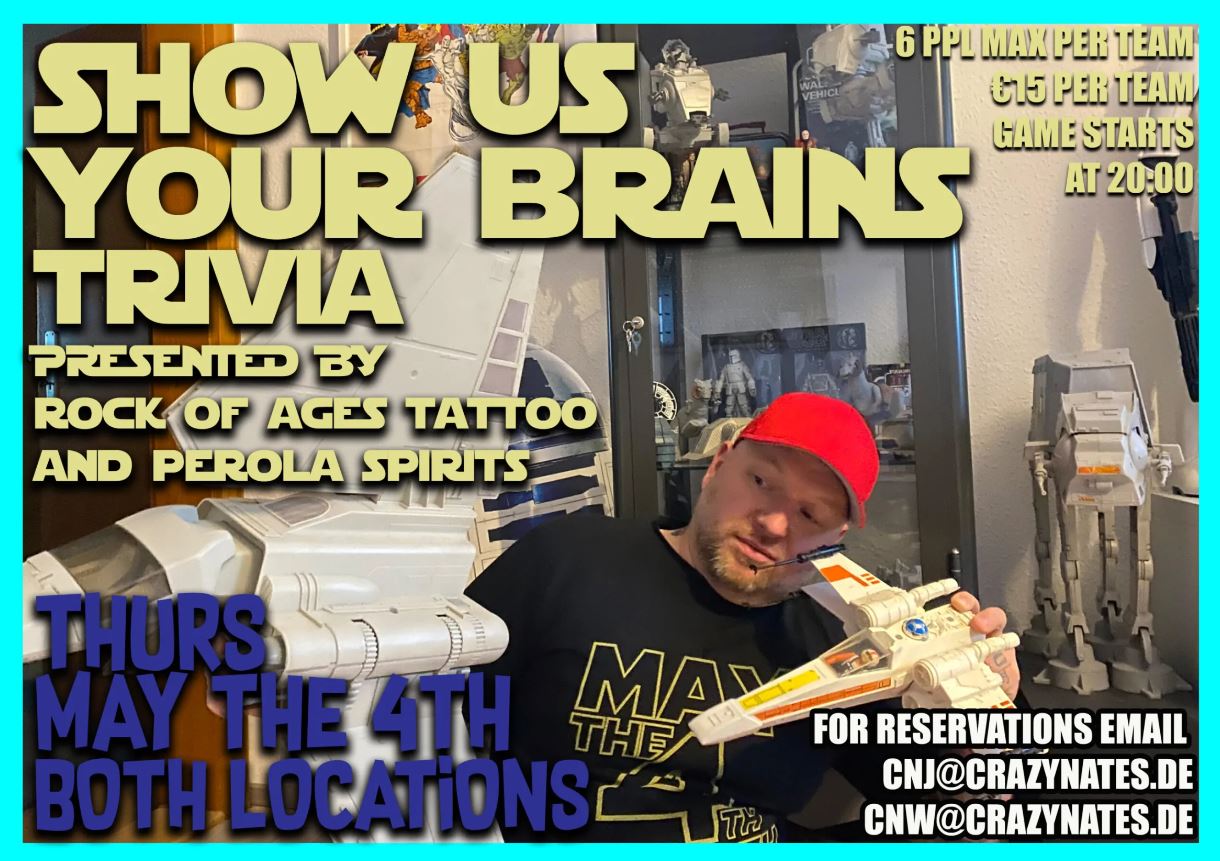 Dive into the Sea of Blue
The 22nd Blaue Nacht (Blue Night) on May 5–6 is set to welcome over 100,000 visitors to an enchanting night of art and culture in institutions across the city. This year, the motto is 'messages'. Join on May 5 from 8pm until midnight to check out the projects for the Blue Night Art Competition. On May 6 from 7pm onwards, wander between some of the 74 different installations and artworks. The City of Nuremberg has pulled together a handy guide with an overview of what's going on and when, as well as marked maps with family-friendly or late-night routes to follow. As one of the annual highlights in Nuremberg, this one is not to be missed.
Unleash the Market Mania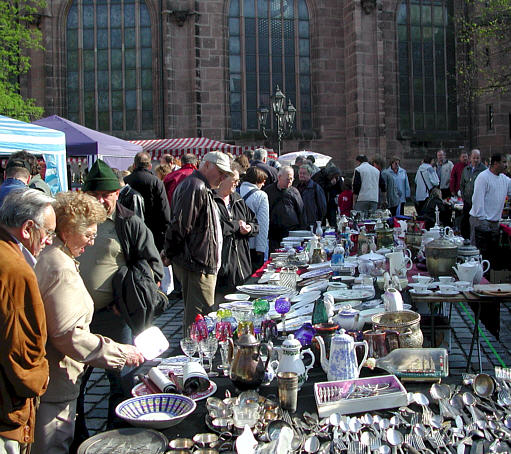 We're not talking about just any market here; on May 13–14 Nuremberg hosts Germany's biggest flea market, with over 4000 booths flooding the old town with antiques, collectables, jewellery, clothing and more. The 'Trempelmarkt' has a 400-year history and is held annually in Nuremberg in May and September. Although it's open for two days, the Friday evening is particularly special–wander through the old town by moonlight and discover a treasure trove of delights until midnight.
You say Berg, we say Beer
Whether you're new to Nuremberg or a seasoned local, you've likely heard of the Erlangen Bergkirchweih. Lying towards the outskirts of Erlangen and recognisable by the huge Ferris wheel, the annual 10-day event is a shrine to German delights and traditions. One of Germany's oldest folk festivals, thousands flock to enjoy beer and bratwurst, roller coasters and rides, and after a few 'Bergbiers', likely some dancing on the benches too. This year, the festival runs from May 25 until June 5.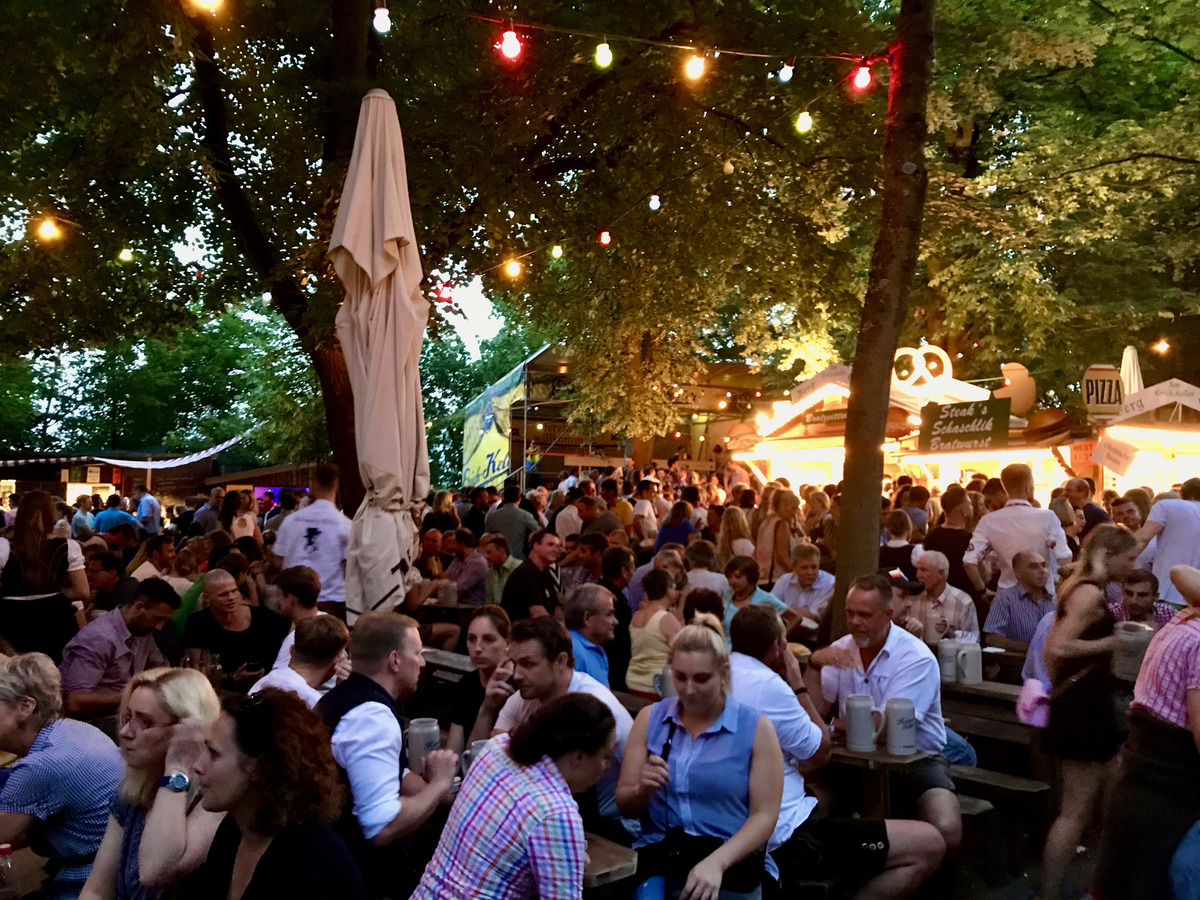 A Day at the Seaside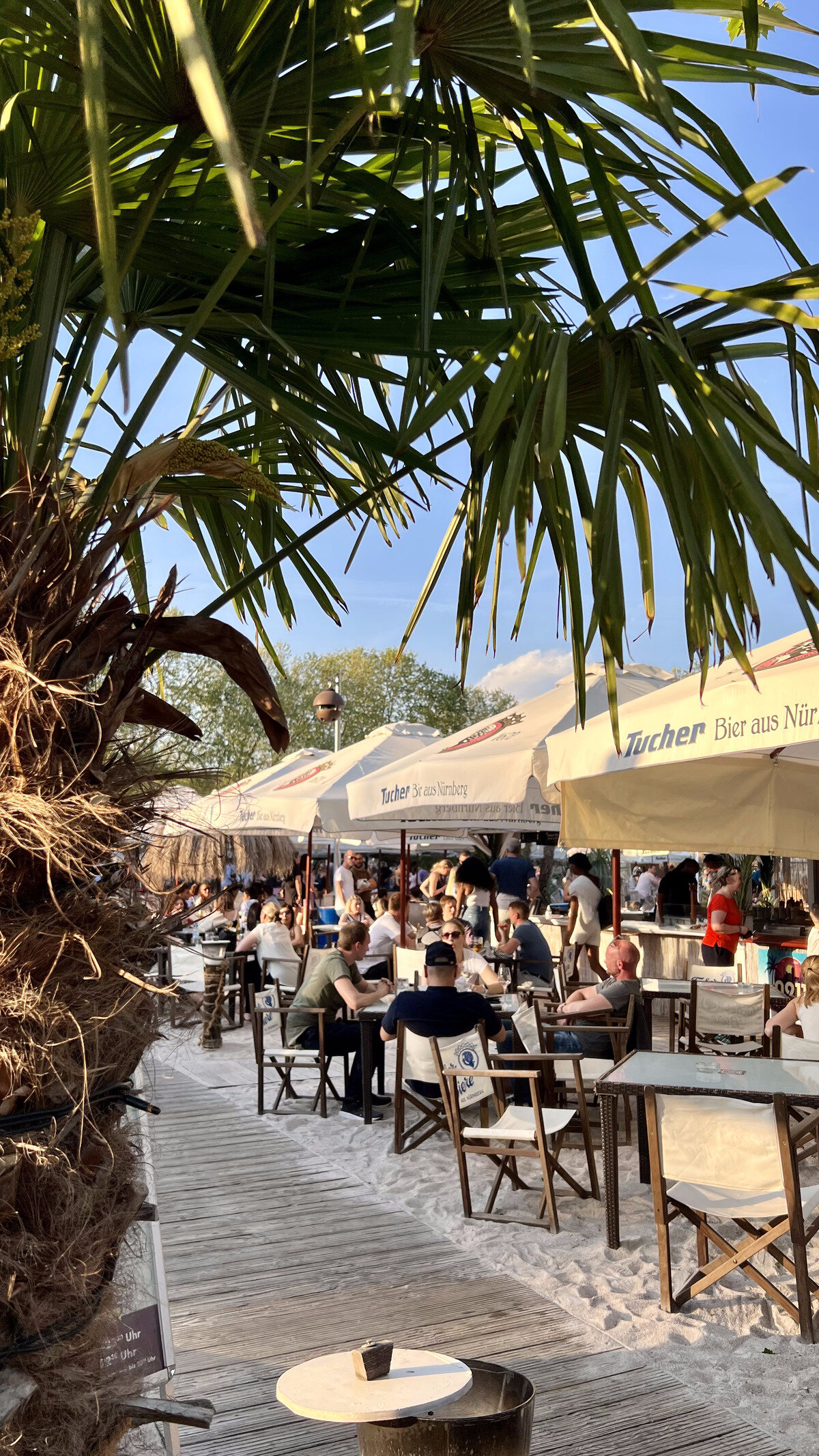 Thought your bucket and spade were just for those summer vacations in Spain? Think again, as the 'Lieblingsstrand' (City Beach) is now open once again on Insel Schütt until July 9. Little has changed about the much-loved format, other than stepping things up a notch with their culinary offering; think pulled pork loaded fries, pretzel pizza fusions, falafel wraps and poke bowls from dean&david and much more. So get that 'sand between your toes' feeling, lean back into a deckchair with a cocktail, beer, or spritz in hand and soak up the happy holiday atmosphere.
What do you think of this month's editor picks? Will you be giving any a go? Let us know in the comments below, and don't forget to check out the full events calendar or submit your own discoveries.