The events calendar is back and bursting with concerts, matches, meet-ups, and screenings to keep you busy and your culture glass full to the brim this March.
---
Whether spring has already sprung in your neighbourhood or not, events across Nuremberg are ready to lure you out of your winter hibernation and back into the world of arts, culture, cinema, sport, and much more.
After a little winter break, the editors here at English Post are excited to bring back the events calendar and have selected our top five picks of events worth saving the date for, which promise a little something for everyone.
So grab your morning coffee, sit back, and have a little scroll…
1. International Women's Day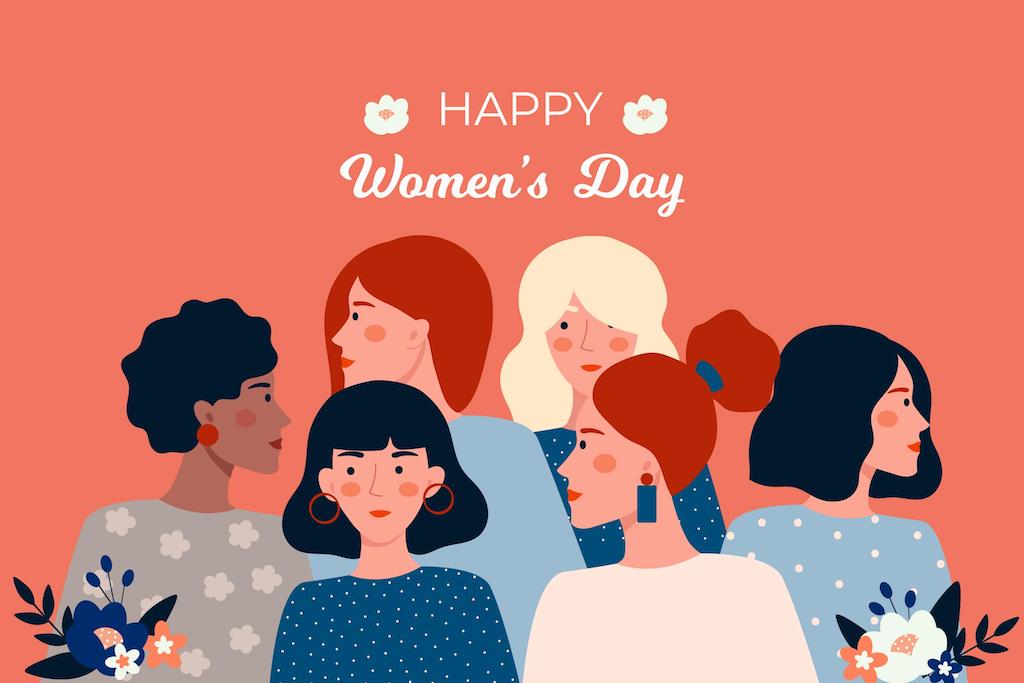 International Women's Day has been held in Germany since 1911 and has since become an international day for women's rights across the world. This year it falls on Wednesday, March 8. But why wait until the eighth to celebrate? Join retro cafe and cool kid on the block, Zett 9 in Fürth, for an International Women's Day pre-party from 5pm onwards on March 7.
If you're fond of getting your caffeine fix in a martini glass then the Ladies Night Nuremberg drinks evening at Das Paul with the International Women's Group might be just the thing for you. Join the group from 7:30pm onwards on March 9, the espresso martinis are of course optional…
Finally, give the little ones something to look forward to with the Girls Only — International Women's Day Girls Festival at the Children's and Youth Center Tetrix. On Saturday, March 11, creative offers await (including felting, printing workshop, buttons), as well as a campfire and guitar music, discussion sessions with answers to all questions about love, body, and sexuality, a wide range of workshops (American football, skating, radio, yoga, dancing, and more) and finally a disco to round off the day.
2. Ice Tigers in action
View this post on Instagram
Cue *ice, ice baby* as your next earworm because while the ice is certainly thawing outside, conditions remain frosty in the Arena Nürnberger Versicherung. Catch the Nuremberg Ice Tigers skating their hockey socks off against the Frankfurt Lions on March 3. Get yourself a ticket and catch a game before the season draws to a close on April 27.
3. Jools Holland hits the stage
"If anyone knows his stuff, it's him: With his BBC show Later… with Jools Holland, TV star, pianist, and bandleader Jools Holland is the most iconic music show in Europe. From Amy Winehouse, Ed Sheeran and Adele to Bono, Pearl Jam or BB King, he has had them all on his show. He is considered to be the definitive best in his field and in June 2003 he received the "Order of the British Empire" from Queen Elizabeth II for his special services to the British music industry." We couldn't have said it better than Hirsch, proud organisers and hosts of this musical legend gracing the Nuremberg stage on Wednesday, March 15.
4. Unleash your inner artist with Red Bull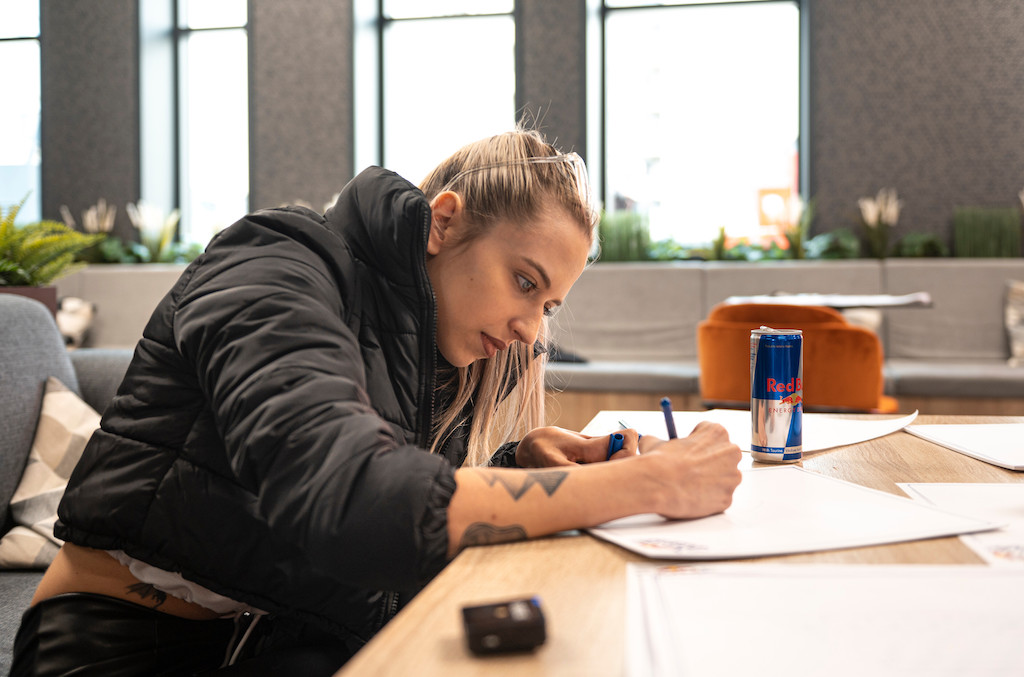 Wondering what the connection is between Red Bull and doodling? Come and find out at the Red Bull x Alexandrinum Doodle Art Party on March 2. Aimed at students, the doodle painting event invites you to leave your stresses at the doorstep for an evening of art, music, and dance in Erlangen
5. Bring your LinkedIn feed to life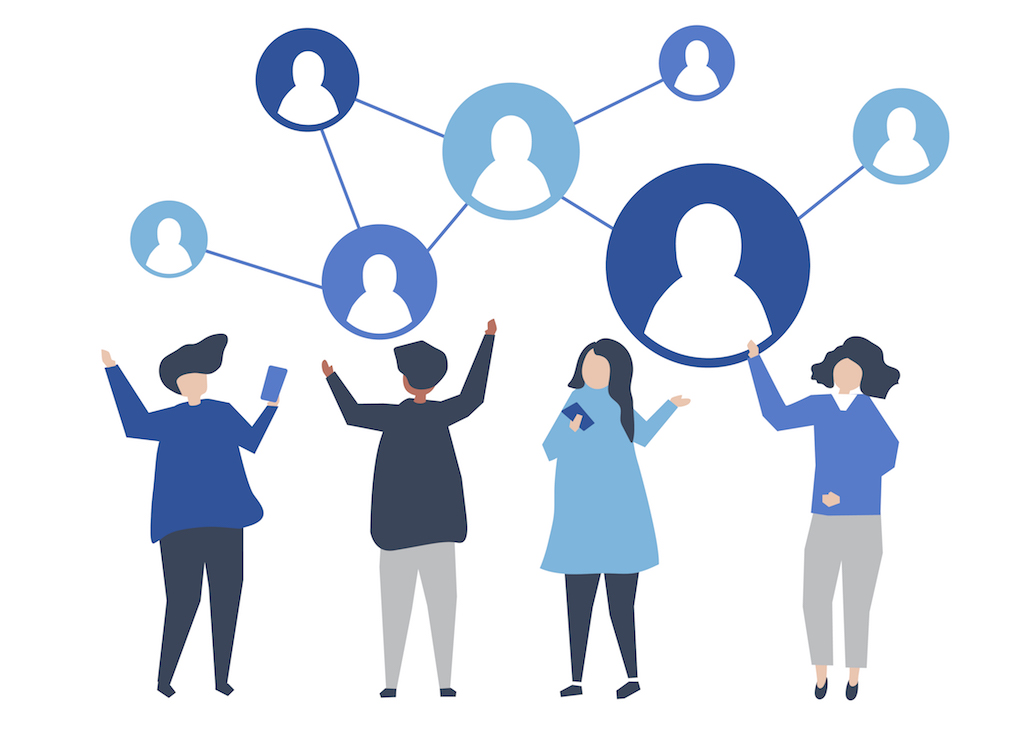 Finally, proof that working beyond the 9–5pm could be no bad thing, the very first LinkedIn Local™ lands in Nuremberg, in the DATEV Innovation Labs. "One evening, two lectures, lots of time for networking. Learn new things and talk to more than just profile pictures." The organisers aim to give everyone the chance to be seen and network within the regional community on March 1.
---
What do you think of this month's editor picks? Will you be giving any a go? Let us know in the comments below, and don't forget to check out the full events calendar or submit your own discoveries.