Global Locals e.V. is now live! After extensive preparations, we are thrilled to officially launch our organisation, which is now registered under German law as a non-profit association (registered Verein), and we invite you to join us on this exciting journey.
What led us to this exciting milestone?
It all began three years ago, in 2020, when we started English Post Nuremberg, our online magazine dedicated to Nuremberg and the region. Besides building an enthusiastic team, we also took on the organisation of English Stammtisch Nuremberg in 2021, which was a natural step, allowing us to engage more closely with our audience. We soon discovered a thirst for additional events catering to people in the region with an international mindset and sharing this common language. So the seed was planted to establish Global Locals and satisfy the ask. What makes Global Locals unique is that besides organising events, excursions and groups, we also provide background information through our social media and website English Post Nuremberg, as well as an opportunity for people to come together in a relaxed and welcoming atmosphere at regular Stammtisch meetings open to everyone.
How can I join Global Locals e.V.?
We invite you to come aboard and join Global Locals e.V. embarking on an incredible voyage with us. Together, we will create meaningful connections, promote understanding, and celebrate the rich diversity that makes our community thrive. Help us make a difference, explore new horizons, and fearlessly embrace the power of unity!

Joining Global Locals e.V. is easy and open to all who share our vision. To become a member, simply visit our website, www.globallocals.de and hit the orange "Become a Member Today" button or navigate to register. There you will find a short registration process to become a supporting member.
Our first 50 members can join for a reduced yearly membership fee of just €45. If you would like to give us more support, you can also make a donation here. Funds go to support and continue our English Post online magazine for Nuremberg as well as planning and staging many more events in the coming months and years. We also welcome assistance in helping us build this organisation, so if you want to get involved, just drop us a line at active@globallocals.de.
Supporting members can actively participate in all our events and excursions and read all articles in our online magazine English Post Nuremberg. Additionally, supporting members will enjoy discounts for paid events, have the opportunity to organise their own events with our logistical support and promotional assistance, as well as gaining access to a growing network of like-minded individuals. In the future, we also plan to offer various discounts and other advantages exclusively for our members. Furthermore, other associations (Vereine) are welcome to join Global Locals e.V. and collaborate with us.
We look forward to welcoming you into this inclusive community!
But what exactly is Global Locals e.V. all about?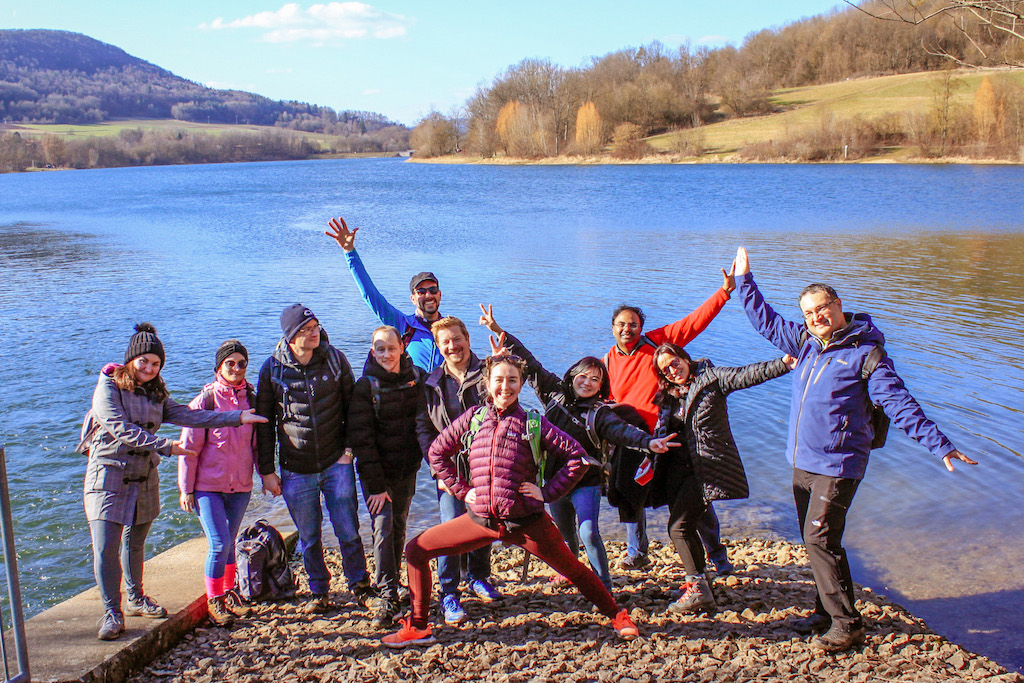 Our mission is clear: we aim to create a diverse and welcoming English-speaking international community. We foster an international mindset, promote tolerance, and nurture the idea of international understanding. Through our activities and events, we provide opportunities for people with shared experiences to explore and embrace the region's culture, traditions, and local life.
Who is Global Locals e.V. for?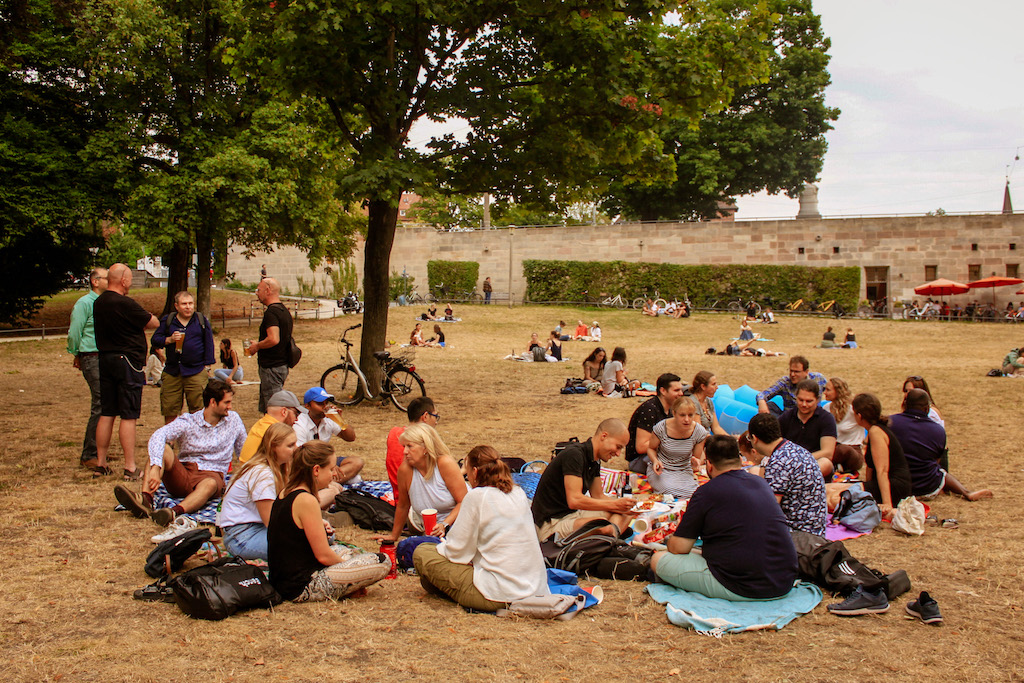 Our organisation caters to the local community of internationals and internationally-oriented locals. Whether you are a newcomer seeking integration, an individual looking to connect with other internationals and expand your social circles, or someone born and raised in Germany with a genuine interest in people and cultures outside your own, Global Locals e.V. is here to support and empower you.
As a registered association (eingetragener Verein or e.V.), Global Locals e.V. holds legal entity status, providing us with a solid foundation for our endeavours. We are an independent, non-profit organisation with charitable status, which allows us to operate with integrity and transparency. Our primary sources of financing are membership fees, and we also seek sponsorships and apply for government and EU grants to support our activities and ensure sustainable growth.
The dedicated team behind Global Locals e.V. has been actively involved in developing the online magazine English Post Nuremberg since 2020. Establishing Global Locals e.V. was a natural step to provide a framework for our future development, secure limitations of liability, and attract sponsorships and grants. We are driven by passion, commitment, and fearlessness as we work towards building a strong and vibrant international community in the Nuremberg region.
Can I get involved and offer my support?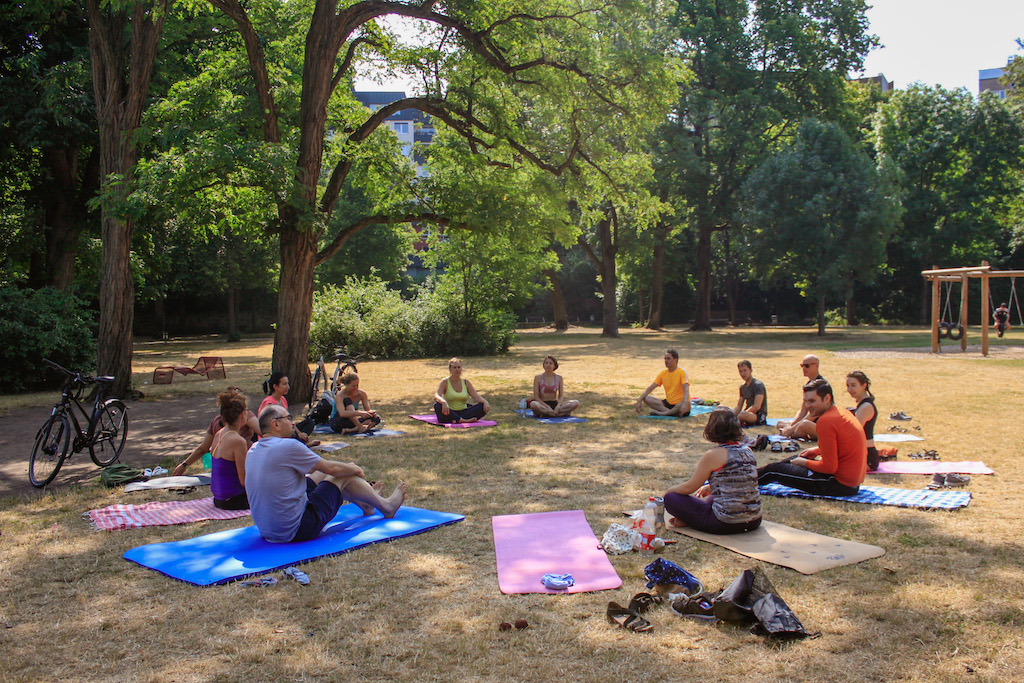 At Global Locals e.V., community involvement is at the heart of what we do. We believe that our strength lies in diversity and in the collective efforts and talents of our members. That's why we actively encourage individuals from all backgrounds to get involved and contribute to our organisation.

Are you passionate about writing? Join our team of contributors and help us create engaging and informative articles for English Post Nuremberg.

Do you have event management skills? Take the lead in organising exciting gatherings, excursions, and cultural activities for our community.

Together, we can shape the direction of Global Locals e.V., making it a true reflection of the interests and needs of our members. We rely on the active participation and valuable contributions of our community to create an engaging and dynamic experience for all. Your involvement can make a significant difference in building a strong and vibrant English-speaking international community in Nuremberg.