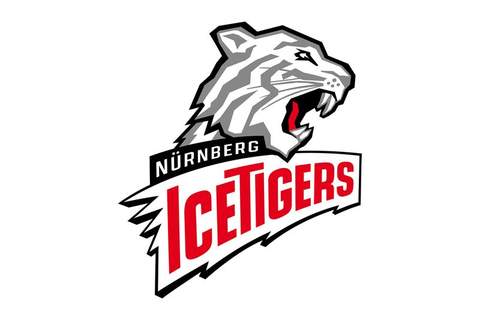 Nürnberg Ice Tigers vs. Löwen Frankfurt
What: "In the 2022/2023 season, Nuremberg Ice Tigers fans can once again expect exciting games at ARENA NÜRNBERGER Versicherung.
The 15 PENNY DEL teams play 56 main round games during the season, with each team having four game days off. The point quotient will also be decisive for the placement of the clubs in the coming season.
The playoffs begin on March 8th, 2023 with the first playoff round, which will be played out as usual in a "best-of-three" format. All subsequent playoff rounds will be played in best-of-seven format. Should there be a seventh game in the final, the champion will be crowned on April 27, 2023.
When: March 3 at 7.30pm
Where: Arena Nürnberger Versicherung, Kurt-Leucht-Weg 11, 90471 Nürnberg