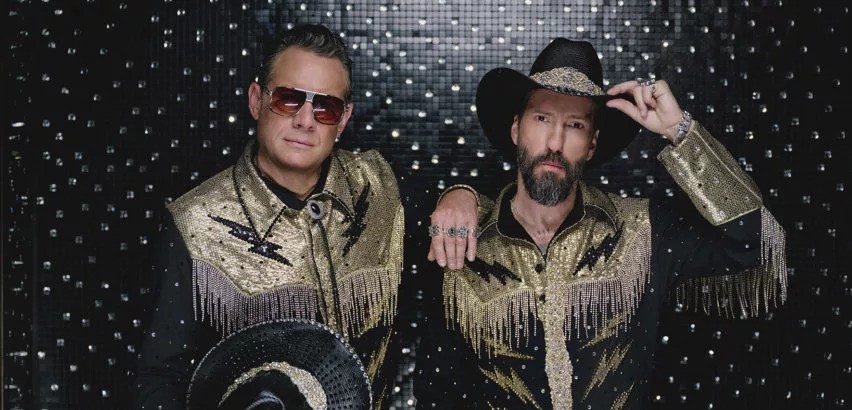 The BossHoss – Electric Horsemen Tour 2023
What: "The glorious seven of country rock are back with a bang: New album "Electric Horsemen" next spring, big tour in fall 2023!
The BossHoss give the starting signal for their tenth studio album, which will be released next spring. With "Electric Horsemen", the guys from Berlin present a phenomenal new album, which will show the whole range of the ingenious urban cowboys. A first, promising foretaste is offered by the two already released singles "Dance the Boogie" and "Electric Horsemen". Two real high-voltage bangers that make you want more!
Concerts that everyone can look forward to, because The BossHoss are a real, quaking live phenomenon! The sweat-soaked shows of the ramp sows leave glowing traces, with their unmistakable sound mix of country, rock, rockabilly, neoblues and a good portion of pop appeal, The BossHoss are absolutely unique! Attention, addiction factor!"
When: September 29 at 7:30pm
Where: Kia Metropol Arena, Dr.-Ingeborg-Bausewein-Straße 1, 90431 Nürnberg