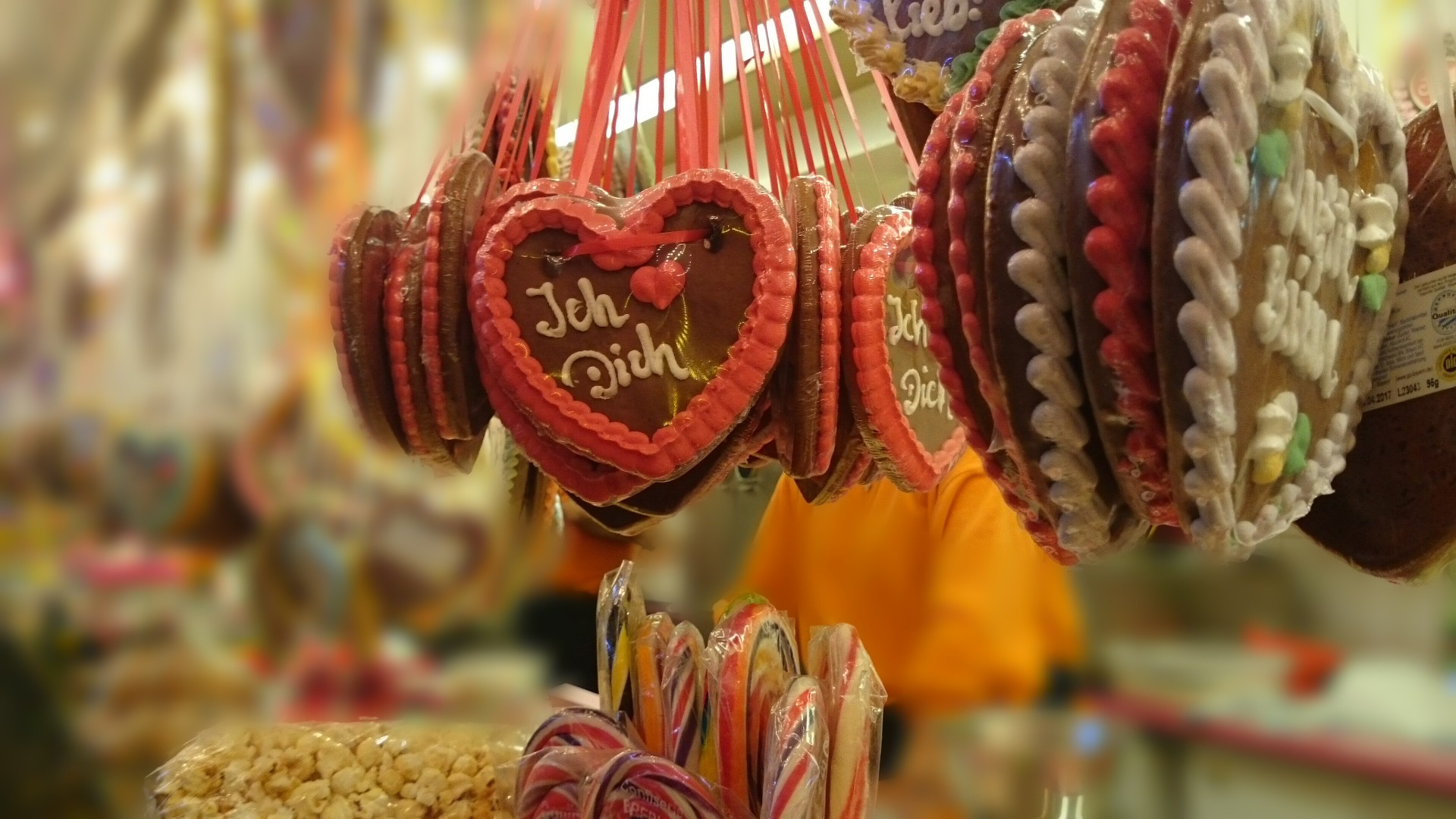 St. Johannis Kirchweih in Nürnberg
Nuremberg's most beautiful traditional St. Johannis Kirchweih (street fair) is finally back!
From 24 June to 28 June daily from 5 pm to 11 pm.
🍺 Big beer tapping on Friday 24.06.2022 from 6pm with the mayor Christian Vogel at Rosi's Barockhäusle. Live music every day from 5 pm. Let the soul dangle again, finally treat yourself to some fun things and have a lot of joy in life.
Of course, Nuremberg's well-known city politicians will also be there, and we warmly welcome them to join us!
Additional program highlights:
Sat., 25th June: from 2 pm-5 pm opening of the exhibition "The Golden Apples of the Hesperides" in the historic garden house, Johannis Straße 13. The Gardens of the Hesperides in Nuremberg were established outside the town walls in the St. John's district in the Middle Ages.
Sat., 25th June and Sun., 26th June: 1 pm -8 pm. hourly it will be possible to climb up the tower; registration required via www.st-johannis-nuernberg.de (participation limited).
The event organized by St. Johannis Nuremberg and Barockhäusle, Rosi's Bier,-Weinstube & Restaurant