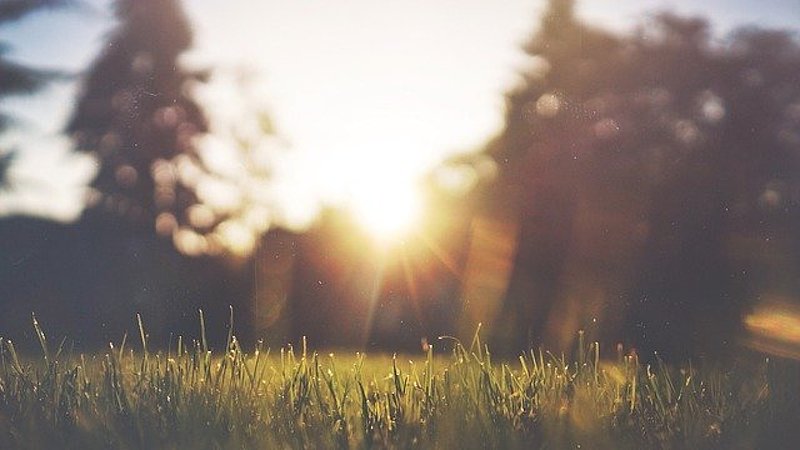 Picnic and Practice – soziales Treffen & Kampftraining
Time for another picnic in the park!
Let's meet for a few hours to chat, eat, and fight (fighting very optional!) and
edieval fun
. Bring an A&S project if you like! Bring armour if you have it! Maybe bring something to sit on! Bring food or visit nearby bakeries…
Just remember to bring your own liquids and have a think about how it can be done in the most Corona responsible way.
If you want to fight and don't have your own equipment, please contact the Marshal (
Adam Lawrence
) per E-mail in advance.
"Turmstadt" is a group of friends in Franconia who have a lot of fun "playing" history.
SUMMER LOCATION
Quellensteg, 90762 Fürth, Deutschland
(
U-Bahn-station: Frankenstrasse)
Parking: Uferstadt, below the Rundfunkmuseum