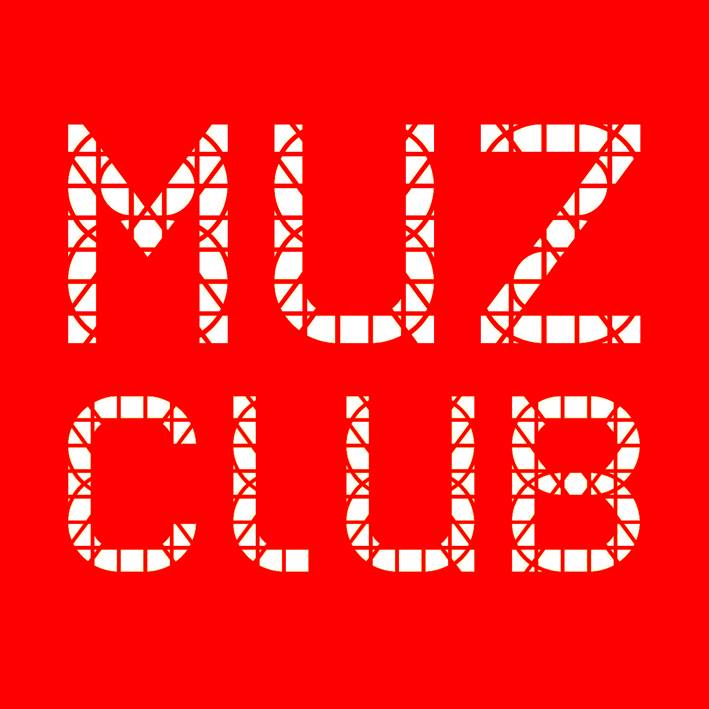 MUZ Sommerfest 11th June 2022
Finally back!
❤️MUZ Sommerfest Sat 11th June 2022 Concert + Disco
Live music, well-chilled 🍺beer on tap, ☀️sunshine, great people, best conversations, party disco and everything in between.
Lineup:
🎵 Rimojeki (ISR)
🎵 BAITS (AT)
🎵 Desirenen
🎵 The Art Forgers
Admission/Start: 4pm
Free entry!