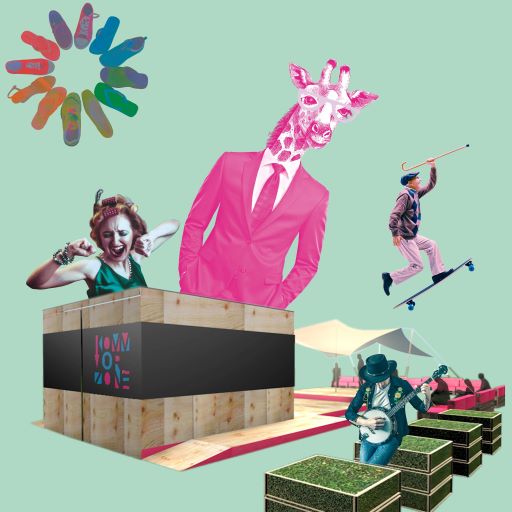 Grand Opening – KommVorZone at Annapark
The green living room –
KommVorZone
the commemorative zone in Annapark at Ritter-von-Schuh-Platz opens on Friday, 3rd June 2022 at 5:00 pm.
After the opening speech and the first round of free beer to toast, it's straight into the program. In addition to the special guests –
DAKOOKA
 from Ukraine and
UNTERHUND
from Gostenhof – there will also be artistic contributions from members of the program group: 18 exquisite discs by our DJ team MaMa, the sound wall XSpaces by Hadihopsasa and finally a DJ set by HRZ LUV.
The admission to the event is free.