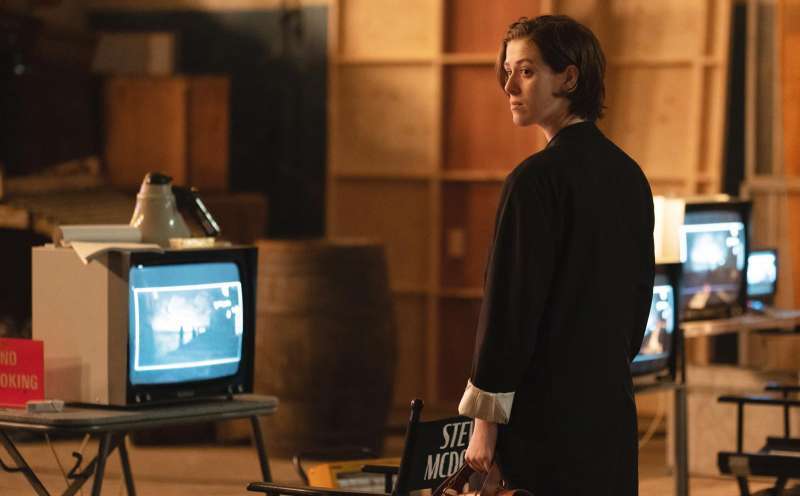 Film screening: The Souvenir Part II at Filmhaus
The film continues the story of the young film student Julie who has just come out of her toxic first relationship. Still shocked by Anthony's death, she tries to come to terms with what she experienced in her diploma film. She doesn't really feel understood by her overprotective parents, her fellow students have trouble following her intellectually, which she wants to express practically with her film. What will her future as a budding filmmaker look like?
For the second part of Joanna Hogg's critically acclaimed autobiographical feature film project (part one was screened at the Filmhaus in summer 2020), Tilda Swinton was once again in front of the camera with her daughter Honor Swinton Byrne. The Souvenir Part II is a portrait of the artist that transcends the halting particulars of everyday life — a singular, alchemic mix of memoir and fantasy.
GB/US 2021, film run: 136 Min., FSK: no information, engl. OmU (original audio* along with subtitles), Directed by: Joanna Hogg with: Honor Swinton Byrne, James Spencer Ashworth, Tilda Swinton  i. a.
Playing times:
Mon.,  20.06. / 8:45  pm;  Tues ., 21.06. / 8:15 pm;  Wed., 22.06. / 8:45 pm; Mon., 27.06./ 8:00 pm