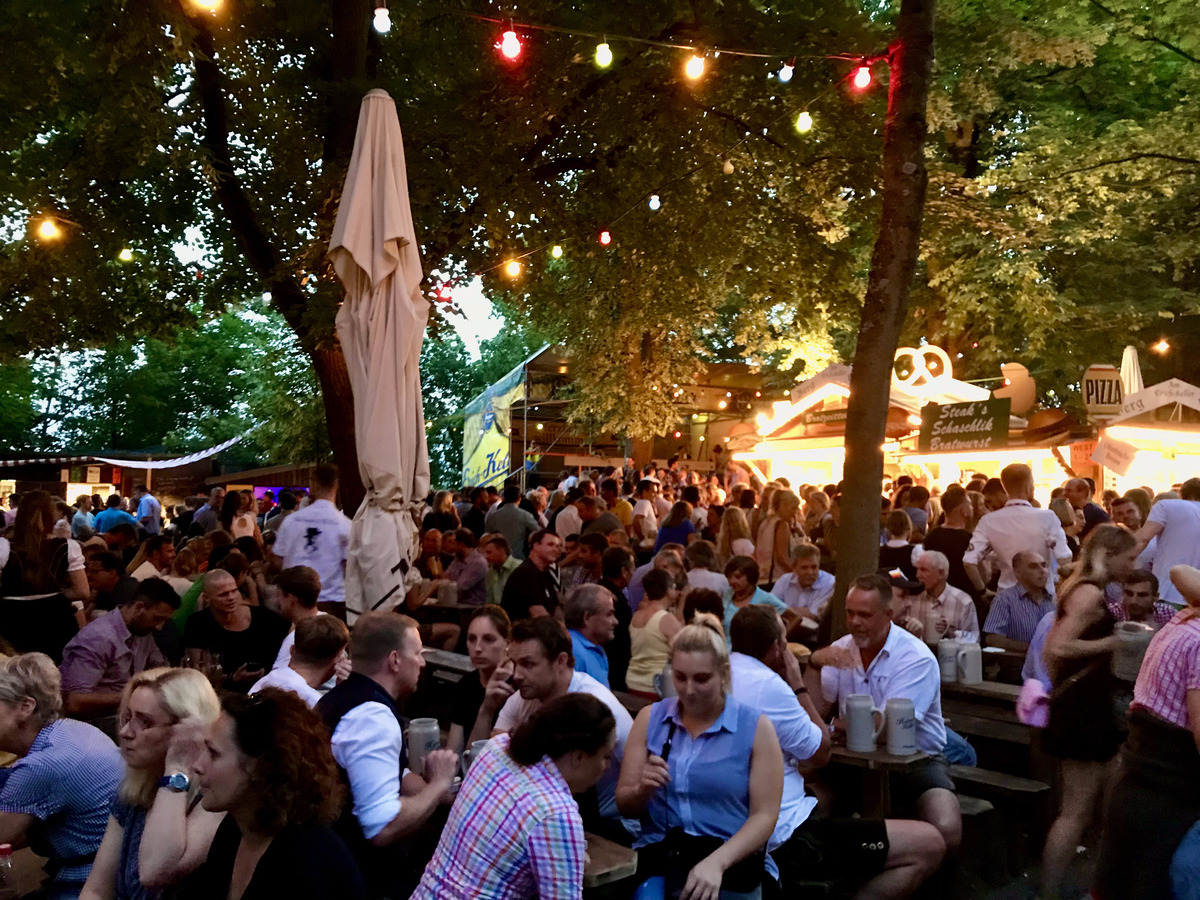 Erlanger Bergkirchweih
Get ready for one of the most exciting events in the region – the Erlanger Bergkirchweih! Celebrated since the early 18th century, this traditional beer festival is a must-visit for anyone who loves German culture, great beer and good company.
From May 25 at 5pm to June 5, thousands of visitors will flock to the historic town of Erlangen to enjoy the lively atmosphere, delicious food, and of course, the famous Bergkirchweih beer. With more than 12 breweries offering their specialities, there's something for everyone to enjoy.
So bring your friends and family, and come join the fun at the 268th Erlanger Bergkirchweih. We hope to see you there!
https://derbergruht.de/