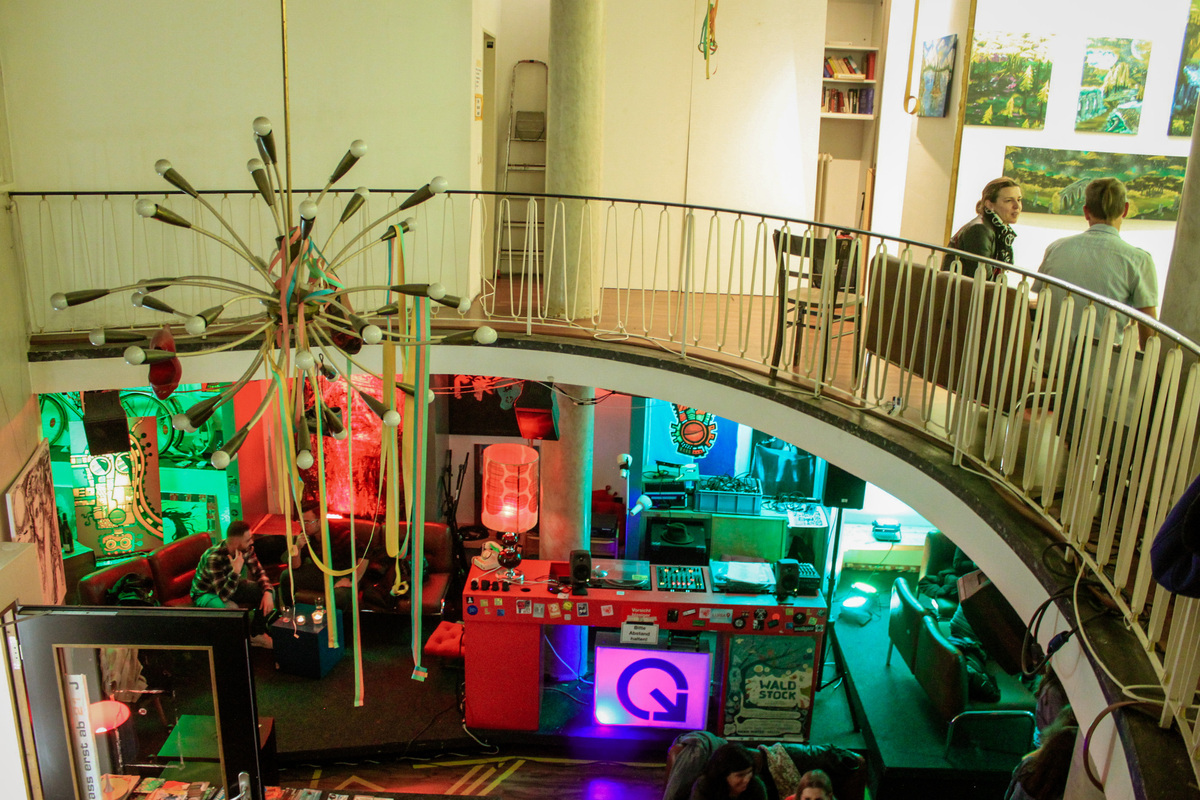 English Stammtisch | Weinerei
Our next English Stammtisch meet-up run by English Post will be at Weinerei, in the Königs Passage from 7:30pm—an art gallery with an alternative bar 🍷
Rather than ordering each drink at the bar, you 'rent' a glass for €5. With a glass in hand, you can select from a range of wines and pour yourselves a drink. At the end of the evening, you can put a donation in the jar according to how much wine you have drunk!
𝙒𝙝𝙖𝙩 𝙞𝙨 𝙀𝙣𝙜𝙡𝙞𝙨𝙝 𝙎𝙩𝙖𝙢𝙢𝙩𝙞𝙨𝙘𝙝 𝙉𝙪𝙧𝙚𝙢𝙗𝙚𝙧𝙜?
An opportunity to meet up and socialise with friends and also meet new people. Our common language is English, but as we have a wide range of nationalities in attendance, people also like to chat in German, Spanish, French, and other languages!
𝙒𝙝𝙤 𝙘𝙖𝙣 𝙖𝙩𝙩𝙚𝙣𝙙?
The English Stammtisch Nuremberg is open to everyone; both international people and locals! We welcome all ages, genders, nationalities etc. You can attend regularly, or just occasionally. We're always happy to see you!
𝘾𝙖𝙣 𝙄 𝙘𝙤𝙢𝙚 𝙖𝙡𝙤𝙣𝙚?
Yes! Some people are regulars and already know each other, and many people come for the first time and leave with new friends!
Visual media recordings (photography and video) of participants may take place during the event. The visual material may be used for press releases and publicity material at englishpost.de and may appear on Facebook, Instagram, and Twitter. Please let the organisers know if you do not wish to appear on social media.