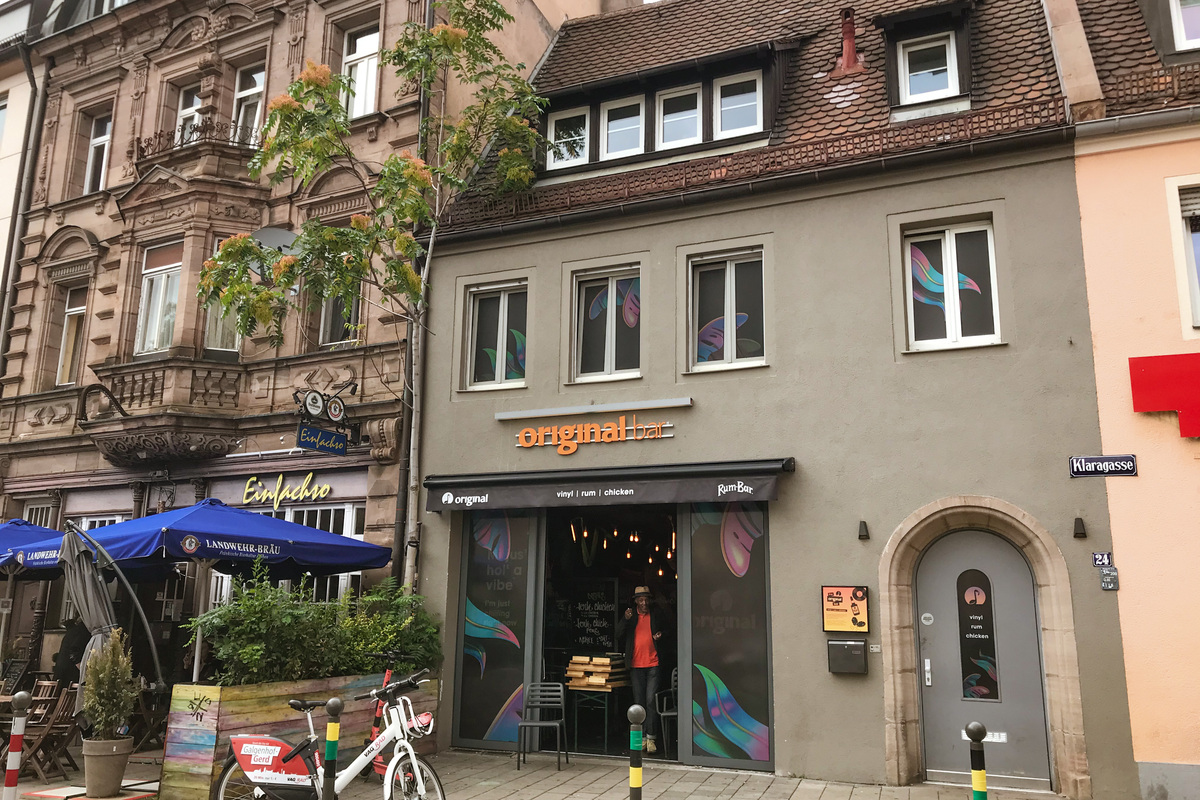 English Stammtisch | Original Bar
English Stammtisch Nuremberg is set to come alive with the rhythms of reggae, the aroma of Jamaican chicken, and the mingling of diverse cultures as English Post hosts a vibrant get together at Original Bar on Thursday, May 25 from 7:30pm. This lively gathering promises an unforgettable night of good vibes, engaging conversations, and the opportunity to meet English-speaking individuals from around the world.
The English Stammtisch Nuremberg is more than just a language exchange group; it's a dynamic community that fosters connections, embraces cultural diversity, and provides a welcoming space for people of all backgrounds. With English as the common language, attendees also have the chance to engage in conversations in German, Spanish, French, and other languages, creating an enriching environment where everyone's voice is heard and valued.
What sets the English Stammtisch Nuremberg apart is its inclusivity. This event is open to both international residents and locals, welcoming people of all ages, genders, and nationalities. Whether you're a regular attendee or joining for the first time, you'll find a warm and friendly atmosphere that encourages interaction and friendship.
So, mark your calendars for Thursday, May 25 and join the English Stammtisch Nuremberg at Original Bar for an evening filled with positive energy, engaging conversations, and tempting rum cocktails. Don't miss out on this fantastic opportunity to connect, have fun, and immerse yourself in a vibrant and welcoming atmosphere!
For more details see our Facebook event, and don't forget to sign up for our newsletter to stay up to date with future events and never miss out on the exciting happenings at English Stammtisch Nuremberg.