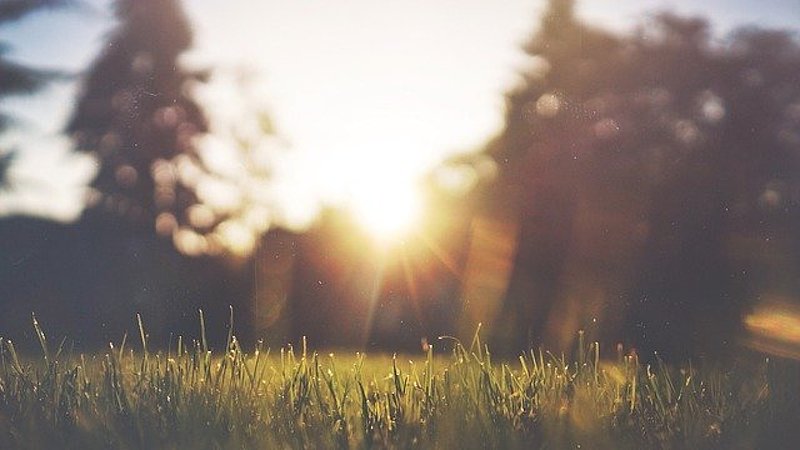 English Stammtisch goes Yoga with Diana
Free Yoga Class with Diana
We invite you to a wonderful yoga session in the green surroundings of Rosenau Park.
Our teacher for this week is Diana, who will guide us through a classic Hatha yoga and meditation session with a modern touch!
We'll practise deep and engaging poses, available on two levels of difficulty so that it is both accessible and challenging for everyone 🙂. This yoga flow will be reaching toward the perfect balance between strength and flexibility, with a deeper focus on the back muscles and the spinal cord. Therefore, it will help to relieve back pain and reset the nervous system.
We'll meet at Cafe Kiosk from 9:45am to begin the class at 10am.
We'd like the class to be available to everyone, so while it's not free, we ask you to pay what you can—donations will be collected at the end of the session.
📍Meeting point is the Kiosk at the northwest corner of the park. Please, bring your own mat, water, and your beautiful smile. Although the class is free, if you find it enjoyable a donation following the class is appreciated!
Please check the
Facebook event
on Sunday at 9.00 am for any changes or cancellations (mainly due to weather). Afterwards, we will go for a coffee or a cool drink at the Cafe Kiosk.