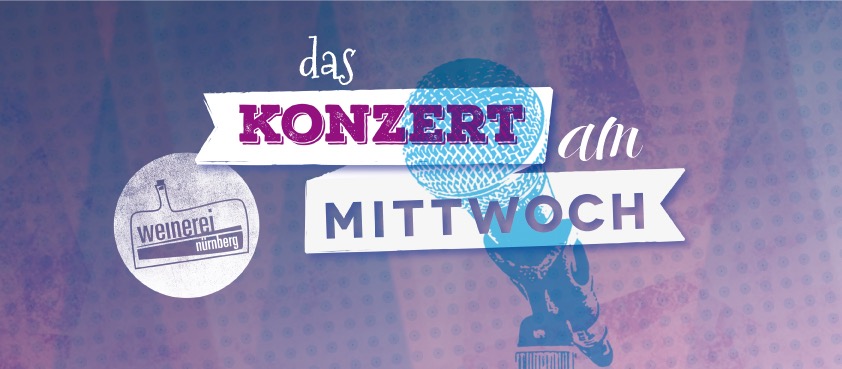 Concert with Philipp Gerisch at Weinerei
Handpan, didgeridoo, cajón, and foot percussion–all at the same time!
Philipp Gerisch
is a one-man band; a multi-instrumentalist who creates unique sound experiences and takes listeners on a musical journey around the world and beyond. If he had more arms, he would probably play even more instruments simultaneously.
There is no entrance fee, tickets or reservations at the Weinerei. Instead, everything works according to the "pay-what-you-want" principle! They only charge €5 for access to the open drink bar (wine, water, juice). At the Wednesday concerts, they collect donations for the wine shop (beer mug) and for the musicians (hat).
Wednesday night concerts are a regular event in the Weinerei. The Weinerei is a project by many volunteers to promote art and culture in Nuremberg.
FB: www.facebook.com/didschmusic
Instagram: www.instagram.com/didschmusic