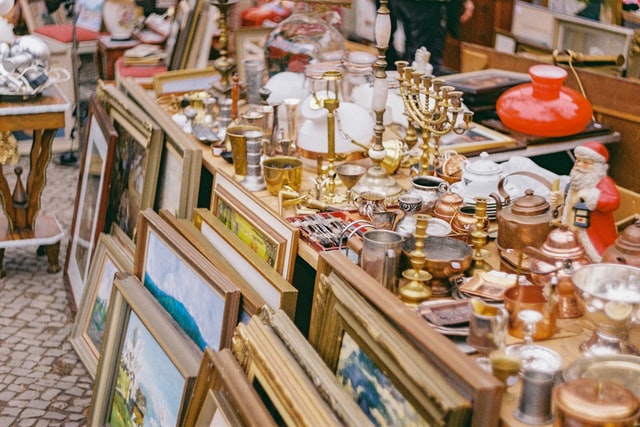 Backyard flea market at St. Johannis
Flea markets are great, not only that they are good for the environment, also people come together in a relaxed atmosphere and just enjoy the day outside.
And St. Johannis is supposedly the most beautiful district in Nuremberg, next to Gostenhof. And the St. Johannis yard sale is one of the best courtyard sales in the city. There are bargains to be had in the (back) courtyards throughout the district from 10 am to 4 pm.
Photo by Nikola Đuza on Unsplash