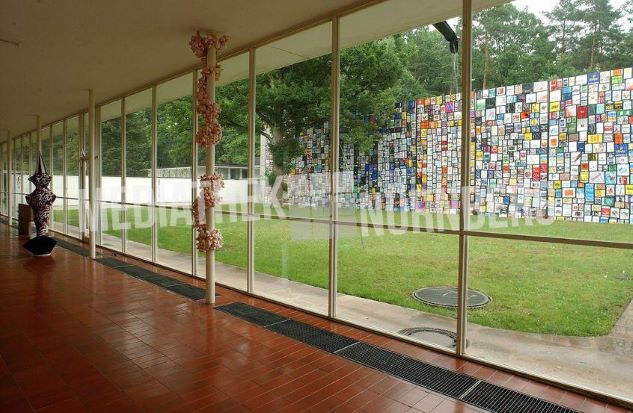 Summer Exhibition of the Academy of Fine Arts Nuremberg
The annual exhibition at the Nuremberg Academy of Visual Arts is a big highlight in Nuremberg´s art scene. The entire campus turns into an exhibition space for painting, sculpture, conceptual art, photography and performance as well as graphic design.
The Academy Awards will be presented at the opening of the annual exhibition on Wednesday 13th July.
The Academy's summer Party traditionally takes place on the following Saturday evening which this year falls on July 16th and starts at 7 pm.
Image: © Stadt Nürnberg/Christine Dierenbach
Hourly Schedule
Thursday
Friday
Saturday
Sunday