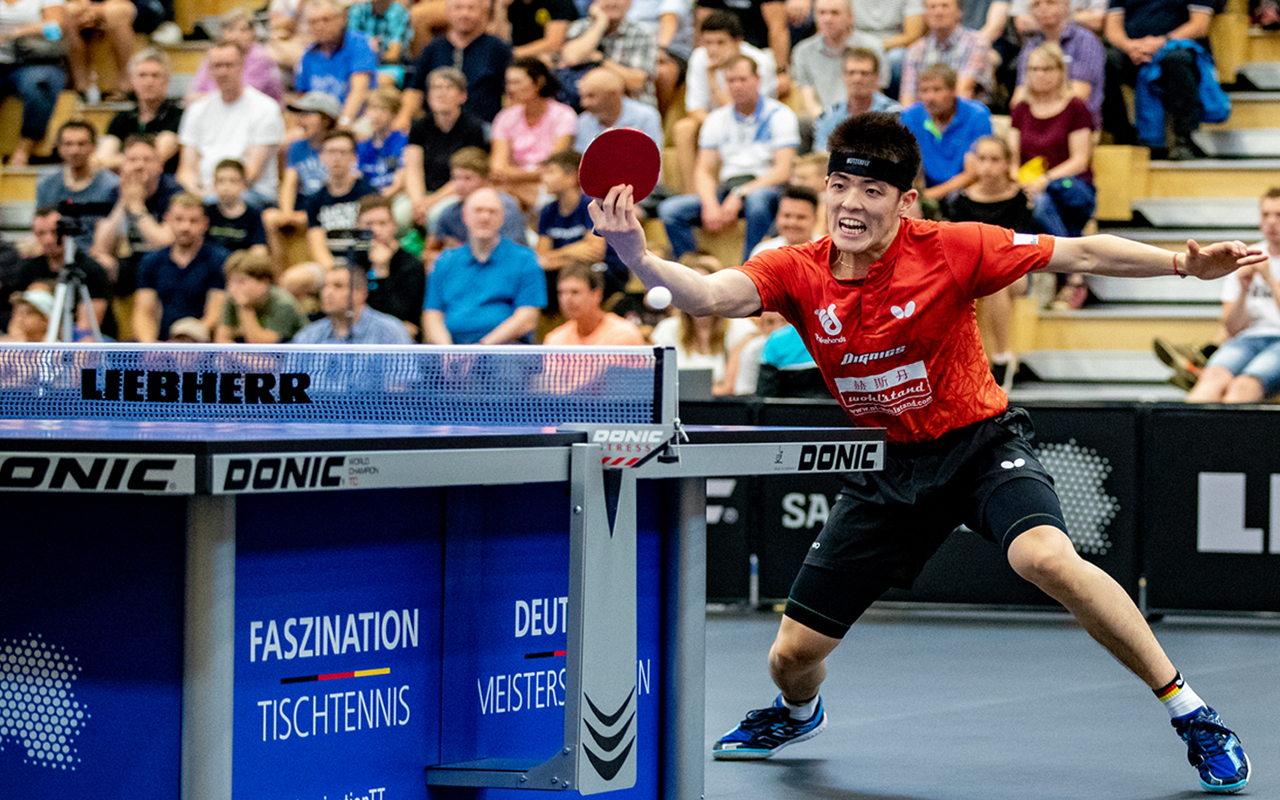 91st German Table Tennis Championships 2023
What: "Nuremberg will be the venue for the national title fights at the end of March for the first time ever in the history of the German Championships. This year's venue, the Kia Metropol Arena!
Even if the 91st German Championships are a premiere event for the city of Nuremberg: In the association area of the Bavarian Table Tennis Association (BTTV), the title fights of the women and men are already held for the tenth time, last in 2017 in Bamberg. If you don't want to miss the competition between the 32 best table tennis players in the country in 2023, you should visit the Kia Metropol Arena on March 25 and 26.
Look forward to the table tennis stars European champion Dang Qiu and defending champion Sabine Winter, as well as the best junior aces and Bundesliga players in the fight for the most important national titles in singles, doubles and mixed."
When: March 25 & 26
Where: Kia Metropol Arena, Dr.-Ingeborg-Bausewein-Straße 1, 90431 Nürnberg