Get out of your car—and on your bike!
The aim? Complete as many bike rides as possible over a 21-day period to rack up as many kilometres as possible for your team and for Nuremberg from 20th June–9th July 2022. Entry is free, and we can even win great prizes!
If you haven't registered yet, you can do so here and join the "English Post" team!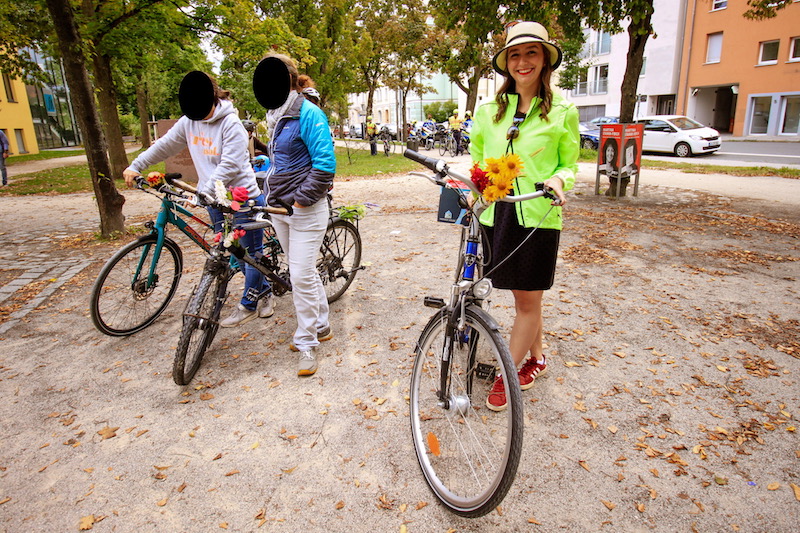 Download the Stadt Radeln app to easily track your cycle routes and credit your hard-pedalled kilometres directly to our team and the community. There's also a team chat where we can arrange bike rides together or simply cheer each other on! The findings—where people usually cycle, how quickly, and where traffic flow slows will then be made available to those in charge of city planning to help improve cycling infrastructure.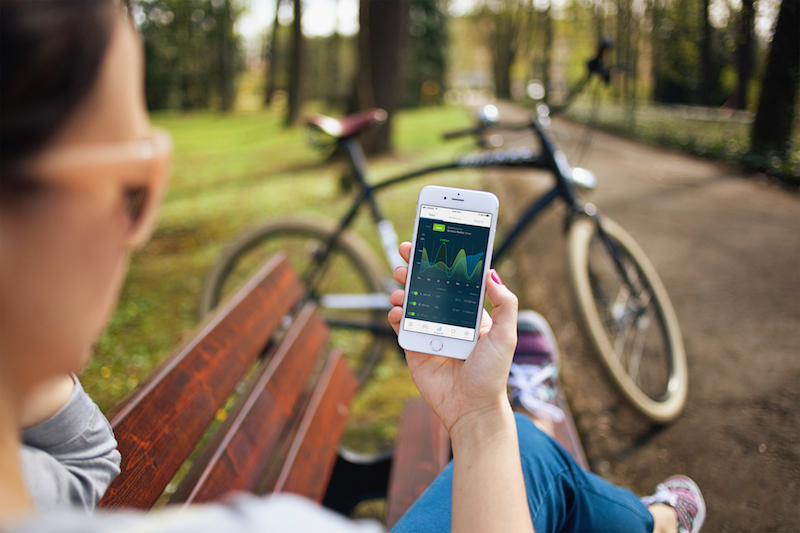 You can even get your bike checked for free at the start. From 2pm–6pm on Monday, staff from the NoA bicycle workshop will be on hand at the bicycle parking garage behind Hauptbahnhof to offer advice and will even repair minor defects.
Who can join?
Both the city of Nuremberg and the Stadt Radeln organisers invite all cycling enthusiasts to take part in the international competition and one of the cycling tours. All Nuremberg citizens have the opportunity to join this event and to set an example for climate protection and promote a better quality of life in the city. The English Post Nuremberg team will also be taking part this year and is looking forward to your support!
You can follow our progress below ⬇️
What is Stadt Radeln?
Stadt Radeln is an international competition in coordination with the Climate Alliance. They are inviting all citizens along with members of the local parliaments to get pedalling to send out a message that increases the promotion of cycling. Riders are asked to form teams and cycle as many kilometres as possible for their communities for 21-day consecutive days between May and September. The campaign aims to encourage citizens to cycle in their everyday lives and to raise awareness of cycling and cycling planning issues in local parliaments.
Where did it start?
The roots of Stadt Radeln can be traced back to Nuremberg and the city has participated since the very beginning. The campaign has been developed based on the Nuremberg model of "Stadtra(t)deln", in which only city councillors participated and used their exemplary function to motivate citizens to cycle. Since 2008, the Climate Alliance of European Cities has adopted Stadt Radeln as a campaign, first throughout Germany—since 2017—and now internationally. Stadt Radeln is supported by AGFK Bayern and the Bavarian State Ministry.