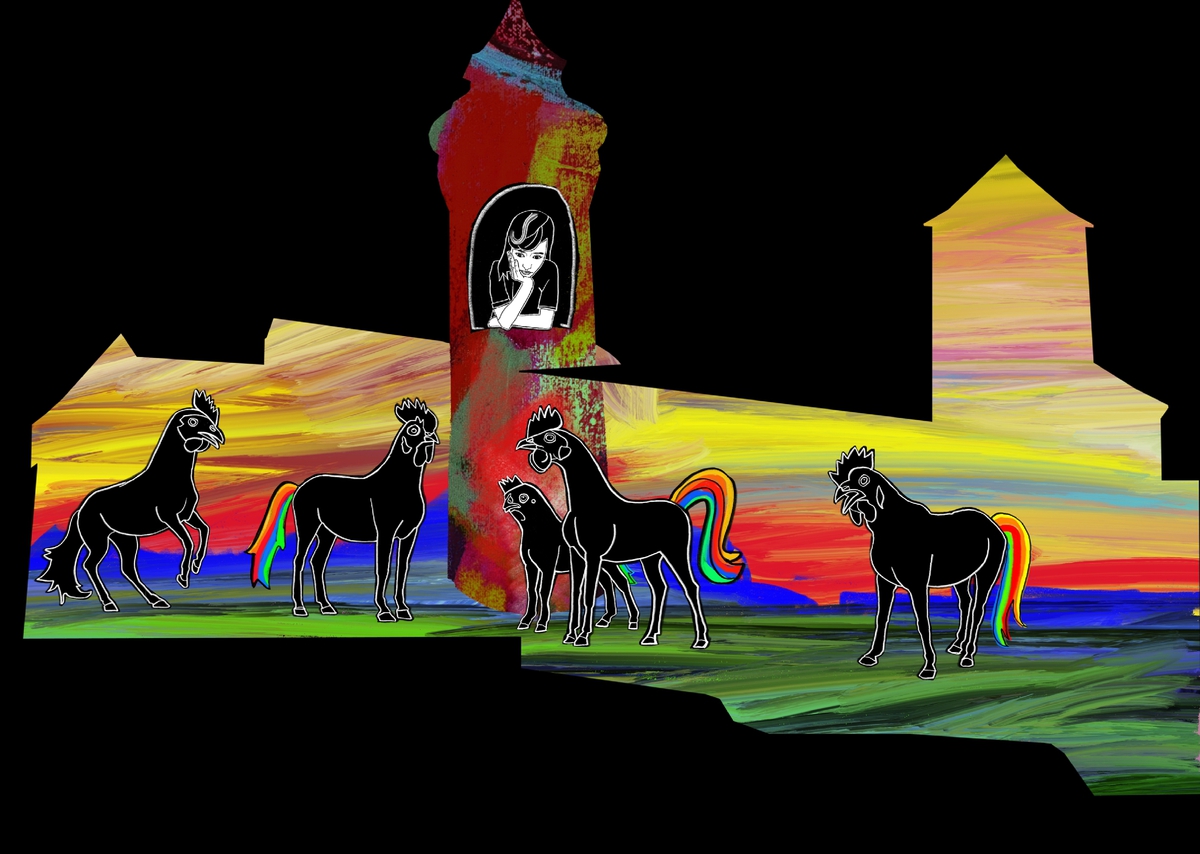 Preview: art competition of the Blue Night 2022
For the 2022 BLAUE NACHT art competition, 136 projects were submitted by countries from Japan to Brazil. An expert jury selected thirteen projects. On Friday, May 6th between 8 pm and midnight, you can get an exclusiv preview of the art competition projects. The competition projects are easy to recognize as they are marked with a little crown in the program. You can find them on the "Blaue-Nacht-Kunstwettbewerb" (art competition) tour. The outdoor light installations will start at nightfall around 8.30 pm.
"Imagination" is the unifying motto for this year. Once again, far over 50 institutions, from the Staatstheater Nürnberg to the night club, will take part in the big arts and culture night on Sat, 7 May 2022 (preview: 6 May 2022). A main attraction will be the projection at the Kaiserburg. An exhibition accompanying the castle projection will be on display at the Kohlenhof Kunstverein from 8 April to 14 May 2022.
Let yourself be enchanted by the unique atmosphere of the old town completely bathed in blue light, the diverse light and video installations and the unique offerings of the participating cultural institutions. The long night of art and culture starts already on Friday, 6th May 2022 with the preview of the Blue Night art competition.
Advanced ticket sale for "Die Blaue Nacht 2022" started already on 3rd March 2022 with a two-week early bird special with tickets available for €15 instead of €26.
Photo ©Sascha Banck