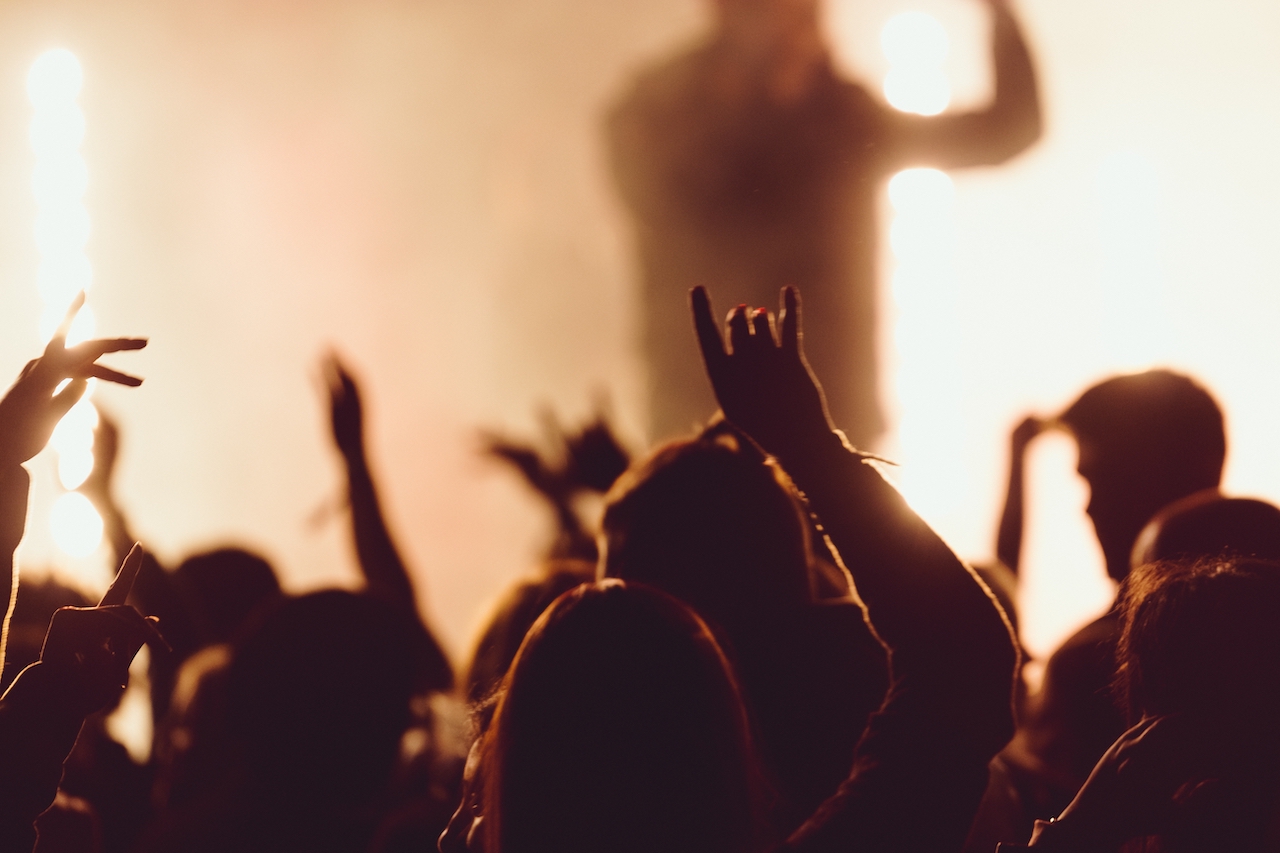 Rock Im Park 2023
Image by wirestock on Freepik
Get ready for the ultimate rock experience at Rock Im Park 2023, taking place from June 2–4 at the Zeppelinfeld in Nuremberg! This three-day festival features some of the biggest names in rock and metal music, with headliners including Kings of Leon, Die Toten Hosen, and Foo Fighters.
With multiple stages, there's something for everyone at Rock Im Park. Enjoy amazing performances from over 70 bands and artists, including both established names and up-and-coming talent. Plus, there's plenty of food and drink options available, as well as merchandise stalls selling band t-shirts and other memorabilia.
Don't miss out on the chance to rock out with thousands of other music fans from around the world at Rock Im Park 2023 in Nuremberg. Get your tickets now and join the party! #RIP2023
www.rock-im-park.com/en
Check out our ultimate survival guide to help you have the best festival ever!!!