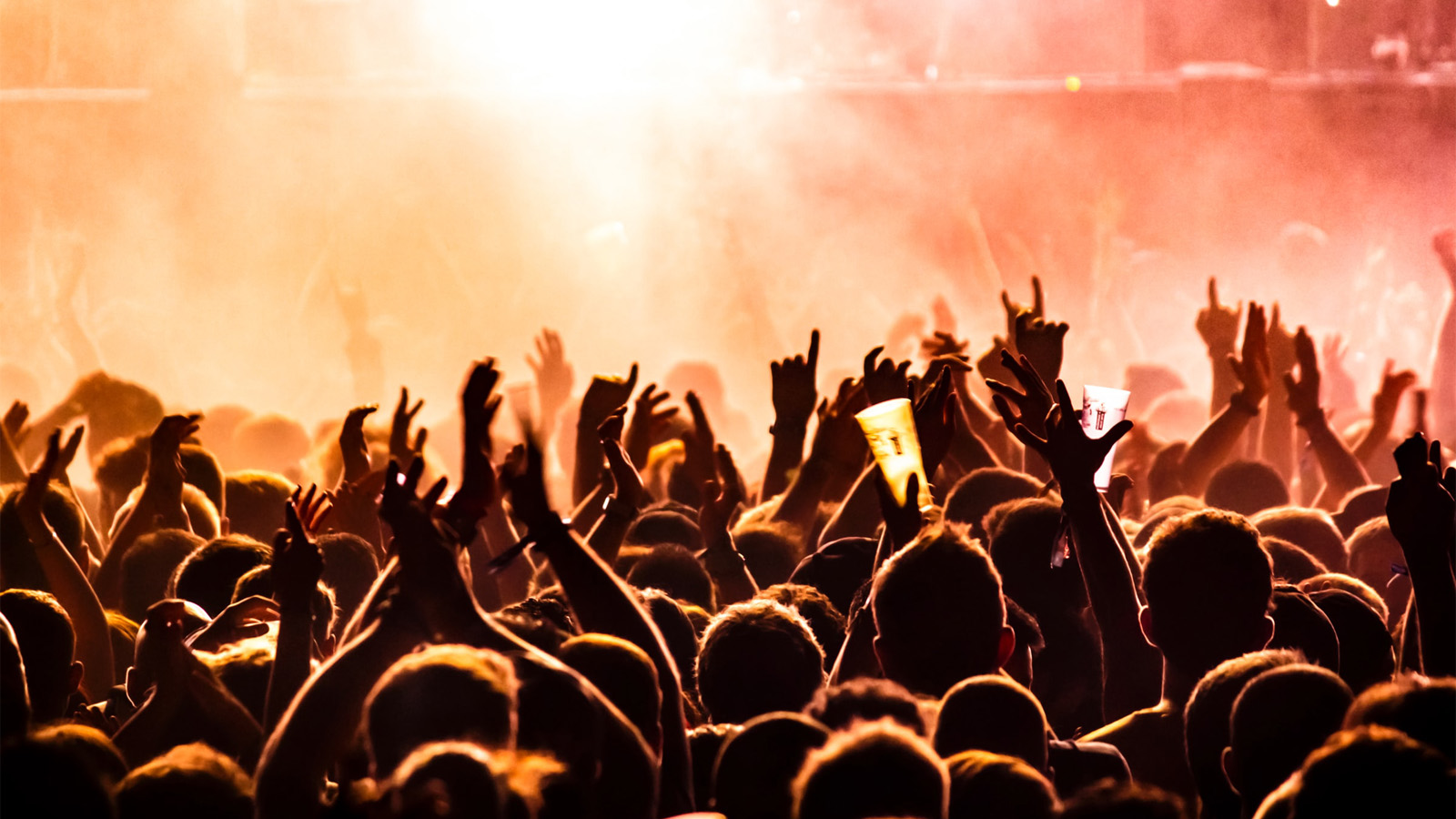 Rock im Park 2022 – Nuremberg's biggest Rock Festival
Germany is the place to be for music lovers with over 500 music festivals this summer🎸🤟. And finally, Rock festivals are back in 2022 and so is Rock im Park, Nuremberg's biggest Rock Festival, from 3rd–5th June 2022 on the Zeppelin Field! After two years of "corona break", local and international metalheads, or simply rock fans, have a chance once again to meet and enjoy the legendary Nuremberg festival. Nuremberg has hosted the rock event since 1997.
Rock im Park 2022 will be hosted by new organizer Dreamhaus which will take over the giant festival. According to the organizers, there can be a maximum of 75,000 spectators in Nuremberg. Around 90 percent of the tickets were already sold out in mid-March.
Which bands are at Rock im Park 2022? Many bands have already been announced, including Bullet For My Valentine, Billy Talent, the Donots, Scooter and The Offspring. New bands were last announced on May 9th.
Whether you are a Rock-im-Park Veteran or an incoming freshman, there are a few things that you need to know about. Check out our ultimate surival guide to help you have the best festival ever!!!