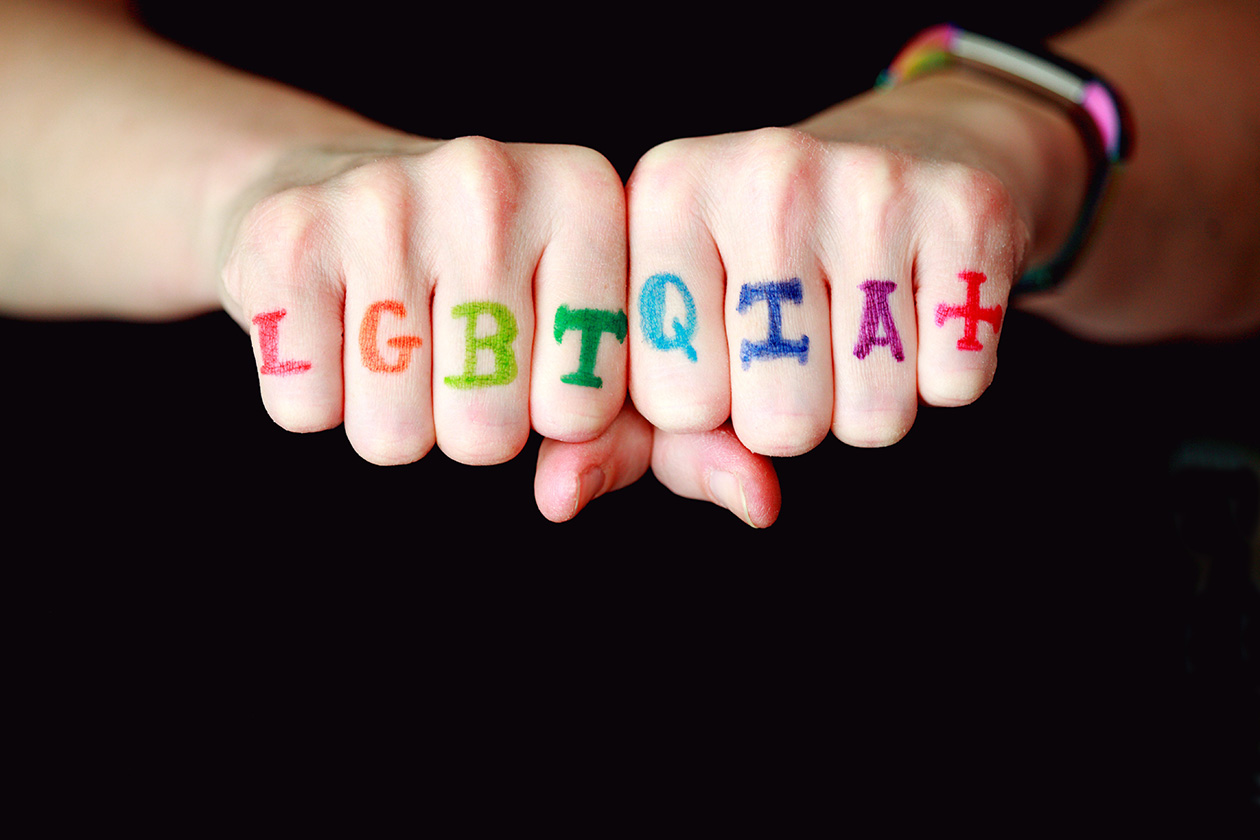 Pride Weeks Nuremberg 2022
The dates for Pride Weeks and the CSD in Nuremberg are already set. We have picked out some highlights from a pool of 60 great events🌈💙.
Two weeks of "
PrideWeeks
" – a colourful programme of activities by the LGBTIQ* community for the LGBTIQ* community of the entire Nuremberg-Fürth-Erlangen area and the Nuremberg Metropolitan Region.
With over 60 varied events and many different programme items, the Pride spirit will once again be spread throughout the Nuremberg Metropolitan Region and the community will celebrate its diversity and and visibility – politically, colourfully, self-confidently, committedly and together!
Tuesday 21st July – Sunday 7th August 2022 – Programme highlights:
Exhibtion: "We are" – 21. July – 21st August 22 at the Egidienkirche
HAPPY-PRIDE-RUN – Sat 23.July, 2pm
Starting at the CSD information stand, near Weißer Turm, Nuremberg
CSD DEMO – Sat 6. August 2022
CSD FINALE – Sat/Sun 6/7 August 2022