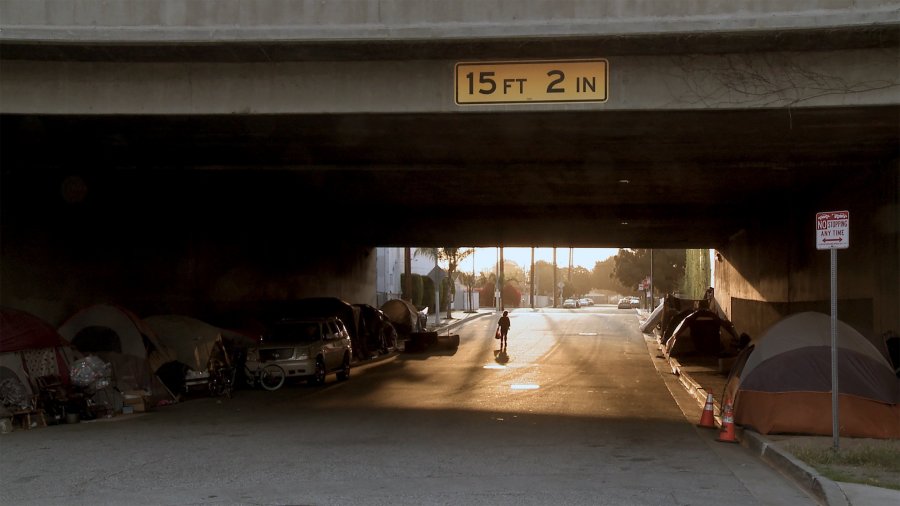 Film Screening: "The Untied States of America" at Filmhaus
A crisscrosses through the USA, carving it up into a series of static shots of just under two minutes, one for each state, presented alphabetically, from Heron Bay, Alabama to Kelly, Wyoming.
Both elegiac and lovingly rendered, critical and celebratory,
THE UNITED STATES OF AMERICA
is Benning's paean to the ideals and hard truths of the American cultural landscape. Emerging from the era of COVID-19 and its social restrictions, Benning's USA portrays the country's 50 states, plus Puerto Rico and the District of Columbia, as sites that exist in the imagination as well as through representational sounds and images.
US 2022, film run: 98 Min., FSK: 0 , engl. OmU (original audio*  with subtitles), Directed by: James Benning.
Playing times:
Thur / 2.06.2022 / 7:00 pm
Fr /3.06.2022 / 7:00 pm
Sat / 4.06.2022 / 7:00 pm
Sun / 5.06.2022 / 8:15 pm
Mon / 6.06.2022 / 8:15 pm
Tues/ 7.06.2022 / 8:15 pm
Wed/ 8.06.2022 / 8:15 pm
Mon/ 13.06.2022 / 8:30 pm
Picture: © Arsenal – Institut für Film und Videokunst e.V.