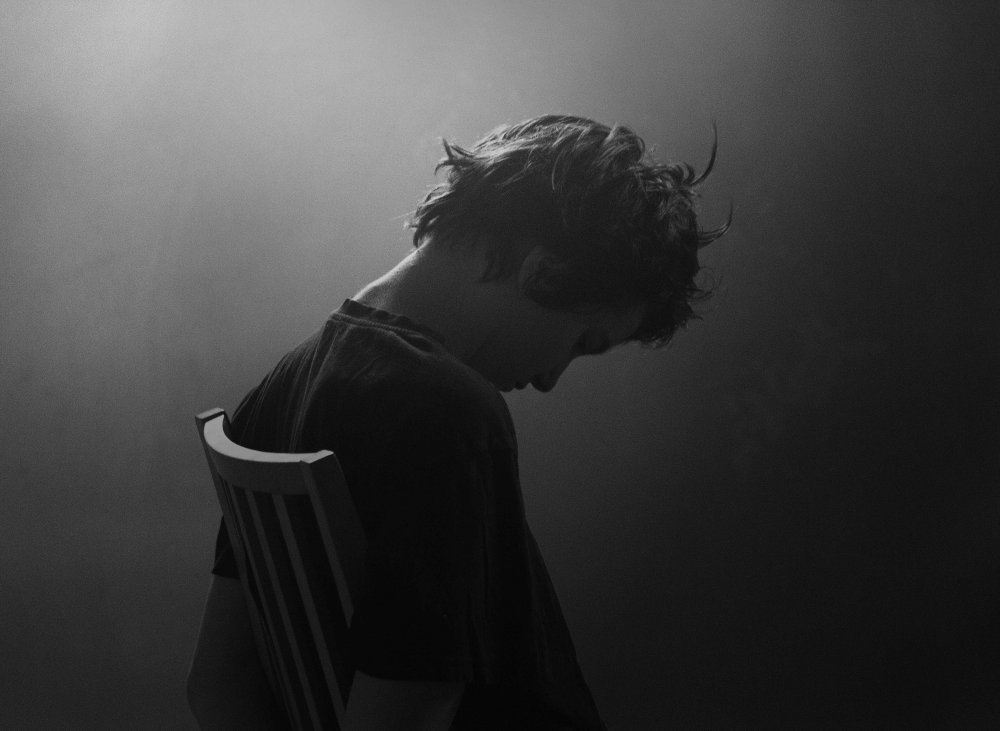 Photo Exhibition: Human Rights Human Duties Joan van Hout
Joan van Hout is a Dutch artist living in Nuremberg. After visiting community accommodation for refugees, he had the idea of developing a photo exhibition on the subject of human rights in cooperation with Amnesty International Nuremberg. The artist depicts – mainly in black and white – various human rights that can be seen in Vischer's culture shop (Vischers Kulturladen).
Duration of the exhibition: Tuesday 28th June to Thursday 28th July 2022
Open on school days on Mon-Thur from 8:00 am. to 3:00 pm; on Fri  from 8:00 am to 2:00 pm.
More about Joan von Hout at
FB: https://de-de.facebook.com/people/Joan-van-Hout/100025130538390/
Hourly Schedule
Monday
Tuesday
Wednesday
Thursday
Friday