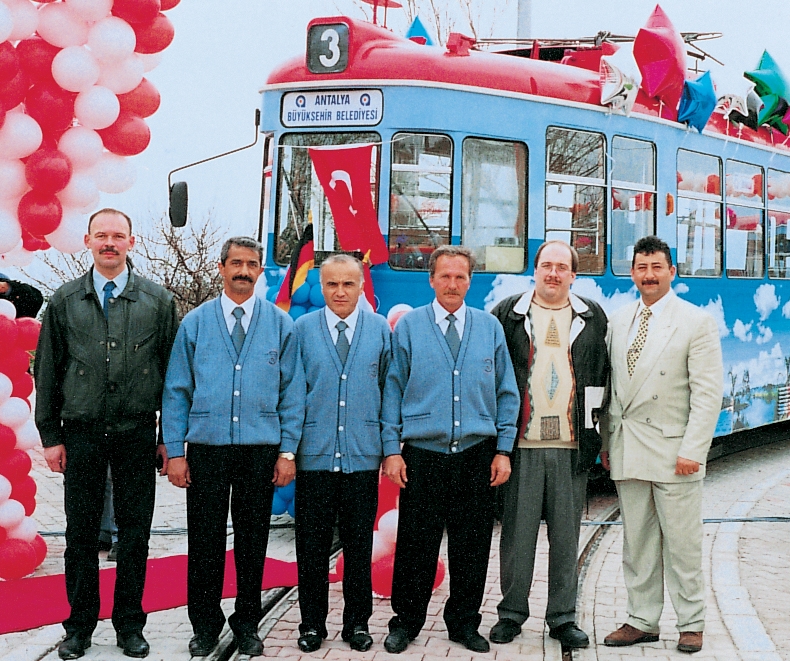 Photo exhibition "25 years of town twinning Nuremberg – Antalya"
Highlights from a quarter of a century of German-Turkish friendship will be presented in the photo exhibition "25 Years of Nuremberg – Antalya City Partnership" from 1st–30th June 2022 in the foyer of the International House, Heilig-Geist-Haus, Hans-Sachs-Platz 2.
The show is open Mon–Thurs from 8am–4pm and Friday from 8am–3pm. It will open on Wednesday 1st June 2022 at 6pm.
Admission to the vernissage and the exhibition is free.
Hourly Schedule
Monday
Tuesday
Wednesday
Thursday
Friday