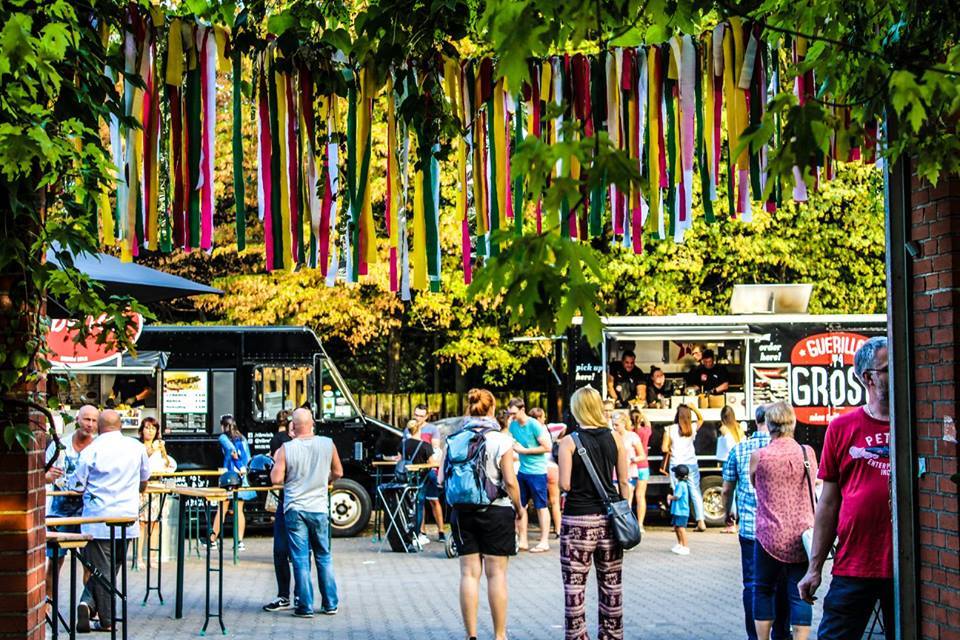 Nürnberg Nightmarket #65 at PARKS
Nürnberg Nightmarket #65
The popular Nuremberg Night market is taking  place again. In the entire indoor area of the PARKS  covering about 1000 square meters, there will be live DJing  and original Thai Streetfood.
DJs Studio Wolny
Original Thai Streetfood as well as sweets and other drinks
Special: Henna Tattoos von Onirelia
Night flea market (Sale): 6 pm – 11 pm
PARKS Nürnberg
Entry €2 (There is no need to buy a ticket beforehand and payment is made in cash on site; children up to 12 years of age are admitted free of charge).