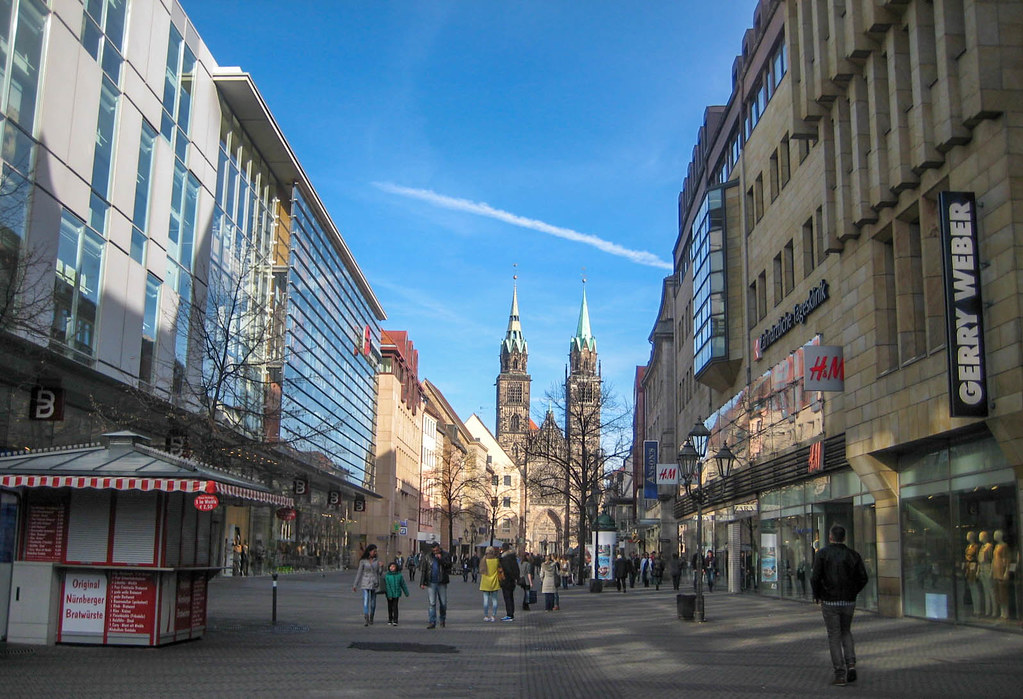 Nuremberg Medieval: Outdoor Escape Game
What: "Embark on a thrilling journey into the heart of Nuremberg's past and present with an outdoor escape game.
Play a game in Nuremberg, the second largest city of Bavaria, first mentioned in a document in 1050! Solve challenges and unlock stories about the best-preserved medieval buildings in the city. Nuremberg became one of the most important cities in the Middle Ages when Emperor Charles IV proclaimed the first 23 chapters of the Golden Bull ‒ the constitutional law of the Holy Roman Empire.
The route you're going to follow in the city is sprinkled with unique places, fun clues and challenges, and incredible stories of past and present.
The experience will play out like you're the main characters of a movie, only that you're experiencing everything in first person! Fun dialogue, intrigue, and unexpected interactions are guaranteed.
Be ready to have a full immersion into the past and present of Nuremberg. So grab your walking shoes, and join this adventure through the streets of Nuremberg!"
When: Multiple times across (almost all) dates
Where: Lorenzer Pl. 10 Lorenzer Platz 10, 90402 Nürnberg