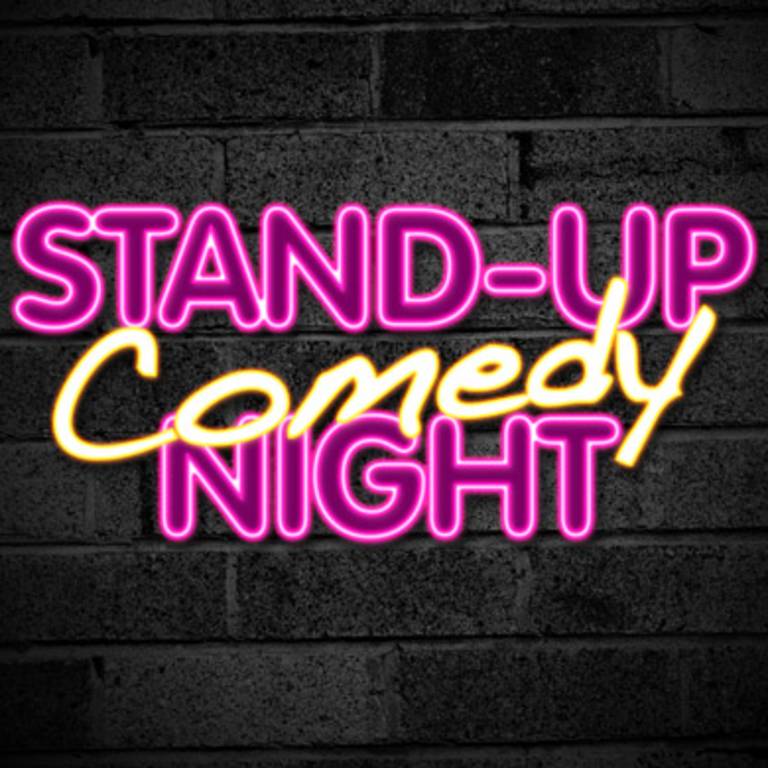 Nuremberg English Stand up Comedy Night with Matt Castellvi
He's Back! Come see American comedian Matt Castellvi as he returns to his favorite place in the world for his international comedy tour "Red White and Screaming".
Matt Castellvi
is a Chicago native comedian who has been performing worldwide for the past 15 years. He has trained at Second City, iO and CSz Theater in Chicago and performs regularly with The Musical Armando at iO and with Baby Wants Candy at Second City. Matt has headlined comedy festivals all over the world including The Miami Improv Festival, Big-Little Comedy Festival, Omaha Improv Festival, Chicago Musical Improv Festival, Oslo Improv Festival and Adelaide Fringe Festival.
Matt is a stand-up regular at Zanies (Chicago, Rosemont, and St. Charles) Laugh Factory Chicago, Comedy Bar, The Comedy Shrine and was voted best stand-up (runner-up) in Chicago by the voters of the Chicago Reader 2019. Currently, Matt is based in Amsterdam as cast member with Boom Chicago and recently opened for ILIZA SCHLESINGER at The Royal Carre for 1500 people.
Follow him on insta: @lolztellvi
𝐓𝐢𝐜𝐤𝐞𝐭𝐬: €12.- online  | €15.- at the door
𝐃𝐨𝐨𝐫𝐬: 8:30 pm | 𝐒𝐡𝐨𝐰 𝐭𝐢𝐦𝐞: 9:00 pm | End: 11:00 pm
Seats are limited, first come, first serve.