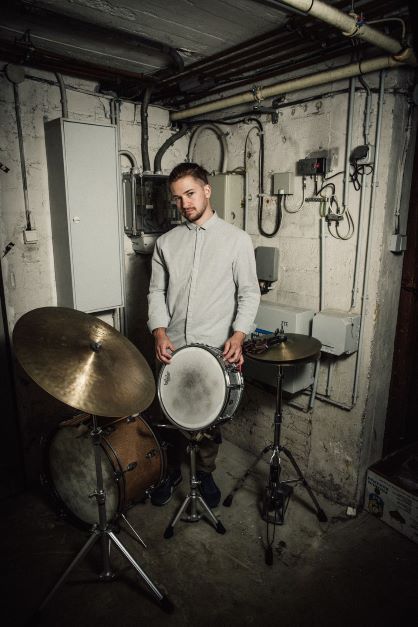 Live Concert: "Christian Langpeter's Dream Lab" at Tante Betty
The Dream Lab is a new project by drummer and now also bandleader Christian Langpeter.
It connects his compositional work with the reactivity of the moment.
The strong mixture is completed with the guitarist Max Heimler and the bassist Moritz Neukam.
Funded by the German Music Council, the band records their first album in the summer.
The concert at Tante Betty is also their debut. Admission is free, but of course a donation to the musicians is welcome.
For more details check out Tante Betty's
website