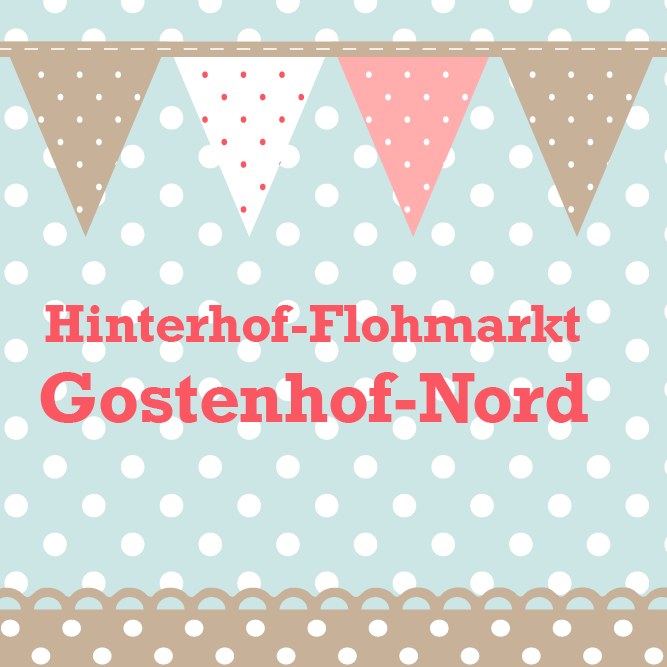 Hinterhof Flohmarkt (Backyard Flea Market) Part I Gostenhof-Nord
After a two-year break, things finally move on. If you love flea markets you're gonna also love the backyard flea at Gostenhof -Nord. All participating backyards have attached balloons. Residents sell in their own courtyard or garden.
Spend the half day at the backyrad flea market in Gostenhof-Nord and find some epic vintage items, collectibles,  and much much more!
Next flea markets in Gostenhof:
21.5.22 Gostenhof-West                                                                                                28.5.22 Gostenhof-Ost
The backyard flea markets in the various parts of the city are non-commercial and are organized by different organizations in the districts.