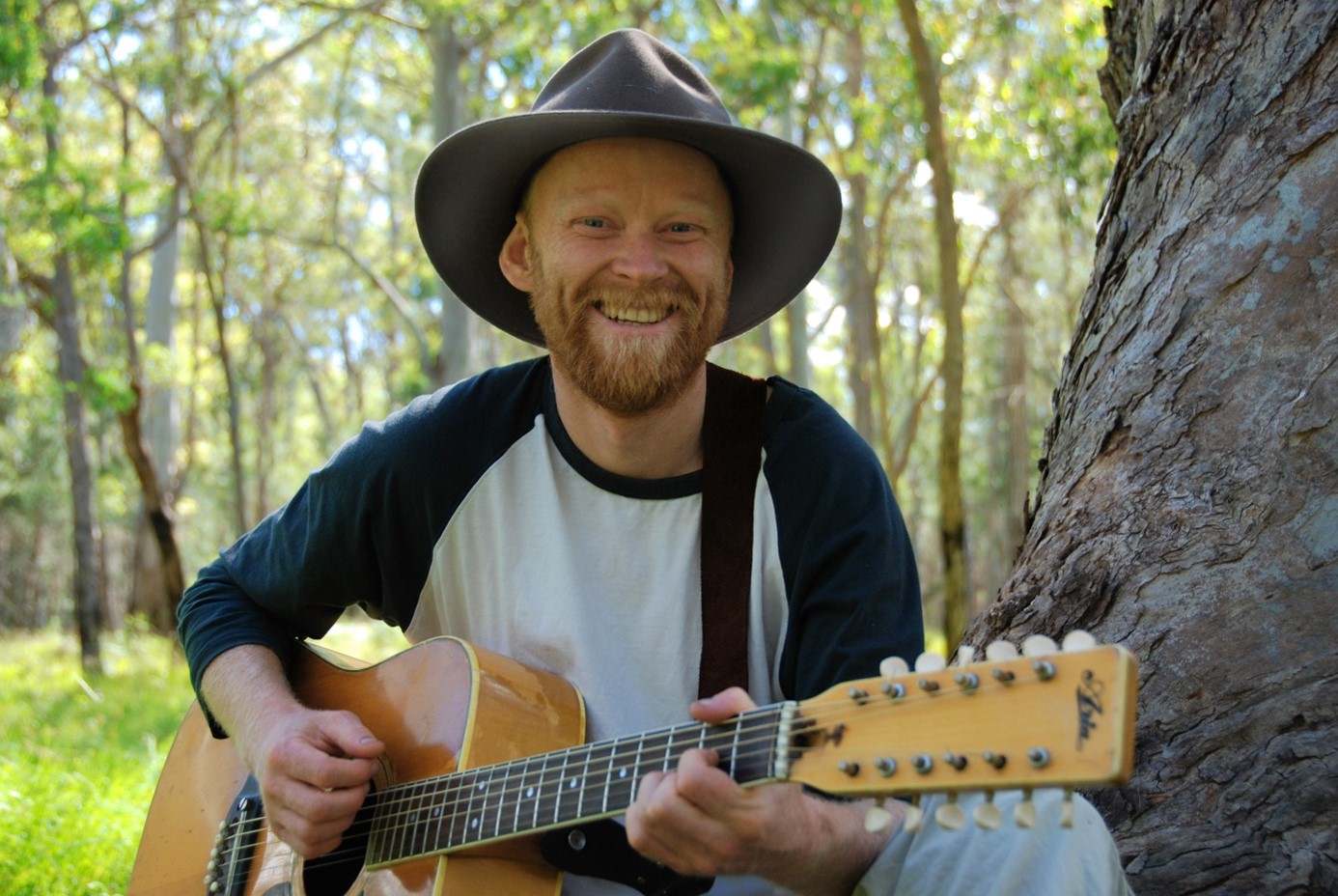 "Going Green" Workshop with Ben van Haeff
This exclusive, free workshop will be offered to one 5th or 6th grade class. Through inspiring pictures, songs and stories from around the world, students will learn that small actions in environmental protection can indeed have a big impact on our planet. The workshop will begin at the DAI for an introduction, and then we will venture together to the Wöhrder Wiese for hands-on, outdoor learning and fun!
June 3, 2022 | 10:00 am-12:00 pm | FREE on a first come, first serve basis.
For more information on the workshop, click here. Please contact Katya Davis at programm@dai-nuernberg.de to register.
Photo © Ben van Haeff