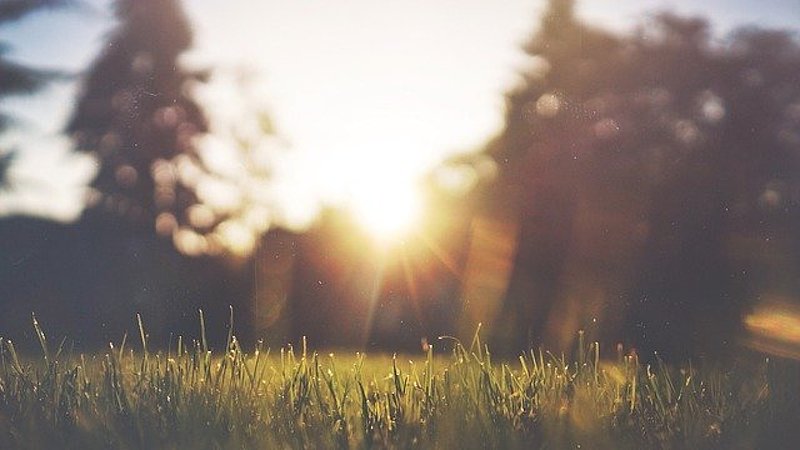 Free exercise classes in the Südstadt
Exercise and fresh air! The BildungsZentrum (BZ) Nuremberg is offering free outdoor exercise classes in Südstadt from 1st June–30th Sep 2022. All classes are delivered by fully qualified and registered coaches. So get outside, get moving, and have fun!
Course schedule:
Mondays: 5pm–6pm in the Hasenbuck green area; meeting point: between the Luther Church and the playground
Tuesdays: 5pm–6pm at the Helmut-Herold-Platz (forecourt of St. Markus Church)
Wednesdays: 5pm–6pm at the Hummelsteiner Park (access Normannen/Langobardenstraße)
Thursdays: 5pm–6pm: Südstadtpark (Celtisstraße, at the playground in Celtispark)
Fridays: 3:30pm –4:30pm Herschelplatz (hard court) and
also 5pm–6pm in Annapark
No classes take place on holidays or in the event of rain!
Image (c) pixabay