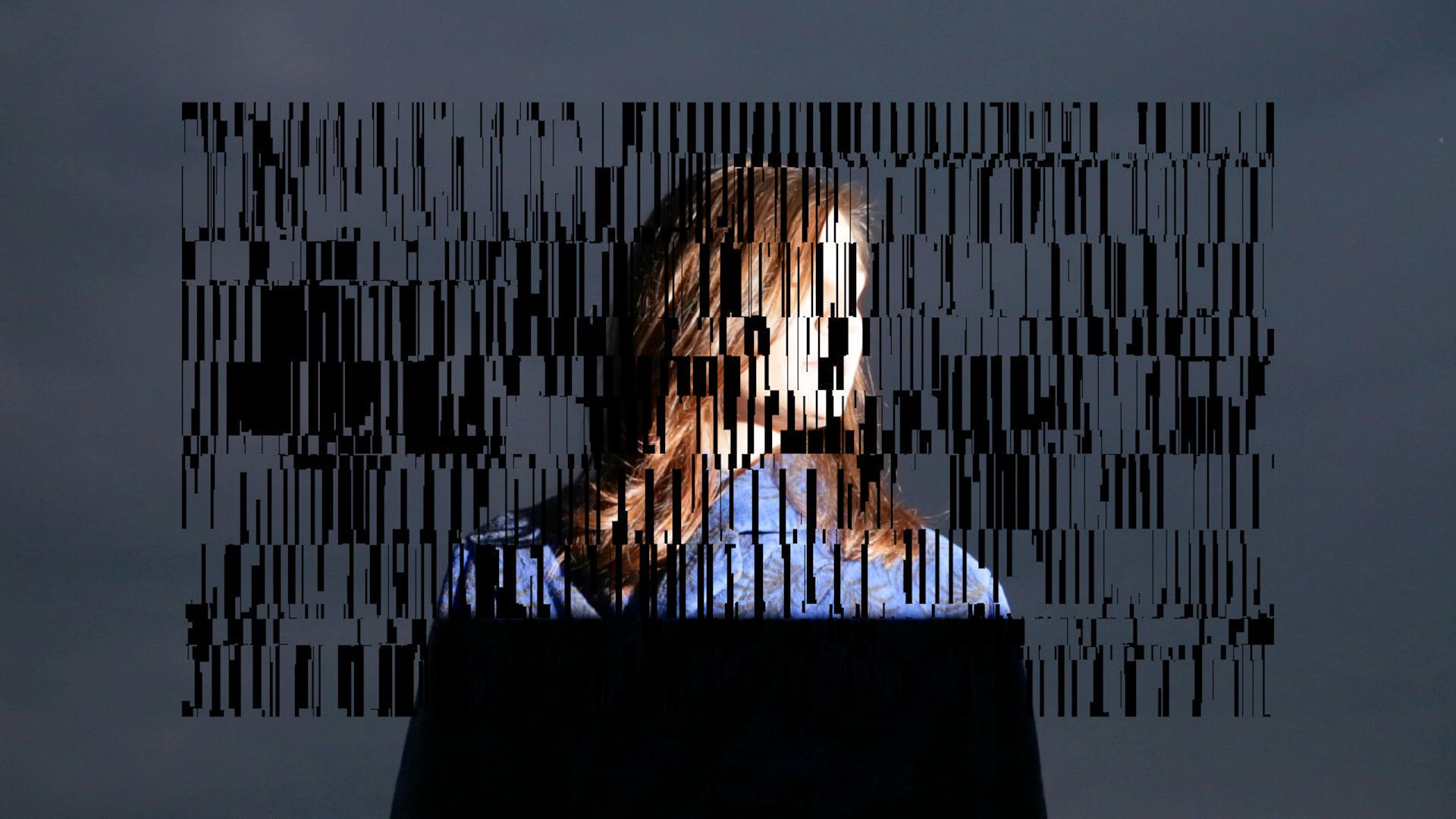 Debütanten-Ausstellung 2022 at the Künstlerhaus
"Debutant: indoor exhibition 2022"
The Professional Association of Fine Artists (
BBK
) Nürnberg Mittelfranken, in cooperation with the Künstlerhaus in the KunstKulturQuartier, Königstraße 93, is again presenting three debutants: David Häuser, Simon Kellermann and Sabrina Zeltner. The opening of the exhibition will take place on Thursday, July 28th at 7 pm and the closing on Sunday, September 18th 2022, at 4 pm in the presence of the artists. The exhibition is open Tuesday, Thursday and Sunday from 11 am to 6 pm and Wednesday from 11 am to 8 pm Admission is free.
Participating artists:
David Häuser completed his design studies in 2011 with a diploma. From 2012 to 2014 he attended the postgraduate course Art and Public Space until he was accepted into Jürgen Teller's photography class in 2014.
Simon Kellermann studied free painting with Susanne Kühn at the Academy of Fine Arts in Nuremberg from 2014 to 2019.
Sabrina Zeltner studied graphic design and visual communication at the Academy of Fine Arts in Nuremberg from 2013 to 2019 with Prof. Holger Felten and Prof. Friederike Girst.
The debutante funding consists of catalog funding from the Bavarian State Ministry for Science and Art, the LfA Förderbank Bayern and the district of Middle Franconia. The support for the production of debutante catalogs serves to promote exhibitions by young, freelance artists.