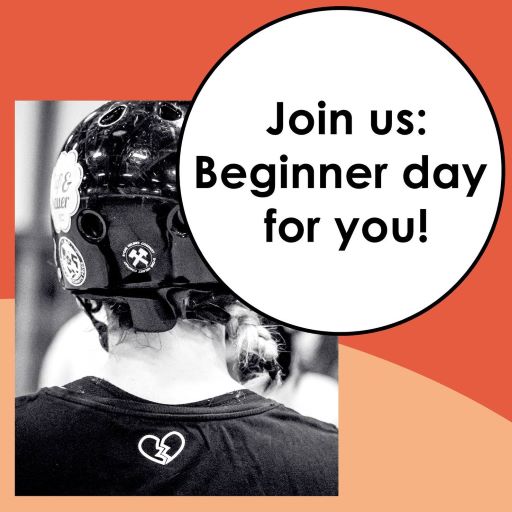 Beginners Day Sucker Punch Roller Derby Nürnberg
Get your skates on!
Roller Derby Nuremberg are hosting a beginners day on Saturday 11th June from 3pm–6pm.
Anyone interested in Roller Derby can join and get excited about the sport. You don't need any prior experience, either on roller skates or derby itself. The team looks forward to meeting anyone who wants to join.
They are also looking for people to help out and participate as skating officials (SO) or non-skating officials (NSO) to make sure that the rules of the roller derby are followed.
Protective equipment is compulsory for Roller Derby and you'll also need your own skates!
More details:
https://rollerderby-nuernberg.de/
What is Roller Derby?