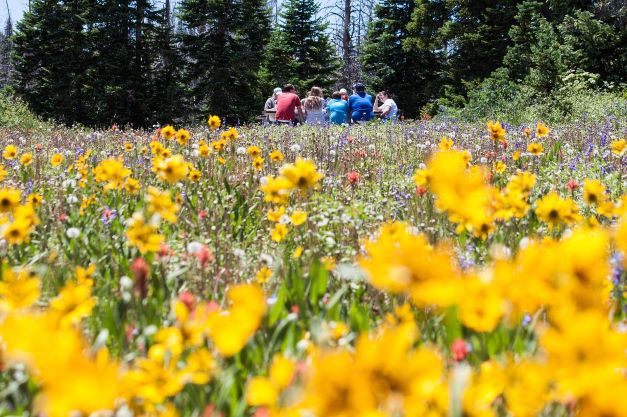 Action day on the Ginkgo tree at the Loni-Übler-Haus
In cooperation with the Montessori daycare center and the artist Hardy Kaiser, the open children's club of the culture shop Loni-Übler-Haus is dedicated to the topic of the "right to freedom". As an introduction, we visit the exhibition with the children's rights illustrated by Hardy Kaiser and then playfully deal with the concept of freedom. With the support of the artist, the children design a variety of birds that are hung on the two ginkgo trees. All interested children between the ages of six and twelve are cordially invited.
Please bring a picnic blanket and food.
Friday, 1st July 2022 , 2 pm. to 5 pm
📍Loni-Übler-Haus, Marthastr. 60, 90482 Nuremberg
Registration by telephone on 09 11 / 2 31 15 54 0