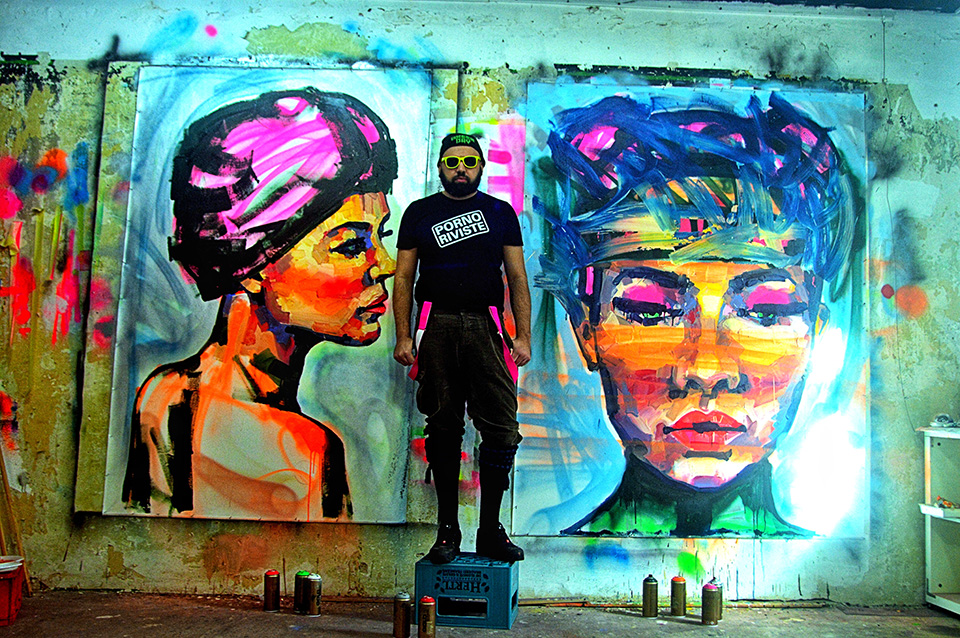 ☆NEO☆ART WEEKEND NUREMBERG
☆ART for Nurembergers!
Modern Painting and StreetArt-Spray in a swirl of colour and contrast.
☆An independent action started by the artist Francesco #NEO, directly by the artists and not by gallery owners or art dealers, or even worse, by art experts!
☆Watching ART is cool, but LIVE is better!!! Enough of poppycock online exhibitions, which are like watching a P *rno-video, instead of making love☆.
☆NEO☆ because people need to experience, live, lick, feel and enjoy art again 😉 we are here for you!
See the English Post article on Francesco Neo here.